Fjords Fjords® Muldal
215 MULDAL Recliner Stocked in Two Sizes, Multiple Colors- Ring Frame
Fjords Fjords® Muldal
Brand:
Fjords
Product Code:
fjordsmuldal
215 MULDAL Recliner Stocked in Two Sizes, Multiple Colors- Ring Frame
Fjords ® Muldal
Small/Large:
W: 29 1/2 ", 32 1/4"
H: 40 1/2", 41"
D: 32 1/2", 35 1/2" SH: 18"
Footstool :
W: 19 1/4"
H: 16 1/2"
D: 18 1/2"
Nordic Line is a fully protected top grain leather which undergoes careful processing to ensure a finished product that is more resistant to liquids and sunlight. This treatment also protects Nordic Line leather from stains and minor wear while reducing everyday maintenance to an absolute minimum. A perfect choice for furniture that is heavily used.
Soft Line leather features a unique softness and natural feeling for added comfort. Soft Line leather is treated with a delicate, protective finish that protects against stains and improves resistance to liquids. Soft Line is an ideal solution for families that want to enjoy the pleasure of quality leather furniture without having to alter their normal routines in order to maximize the life of their furniture.
Astro Line. Semi-anilin: Although the term is typically defined as being only partially aniline dyed, aniline dyeing is in fact only part of the process. The term semi-aniline means that some surface pigments have been applied to the natural leather to even out tones, mask blemishes and make it more resistant to liquids. Compared to pure aniline leather, semi-aniline leathers offer improved resistance to spills and environmental factors. Astro Line leather is slightly thicker than other furniture leather while still maintaining a natural softness and excellent resistance to wear and tear.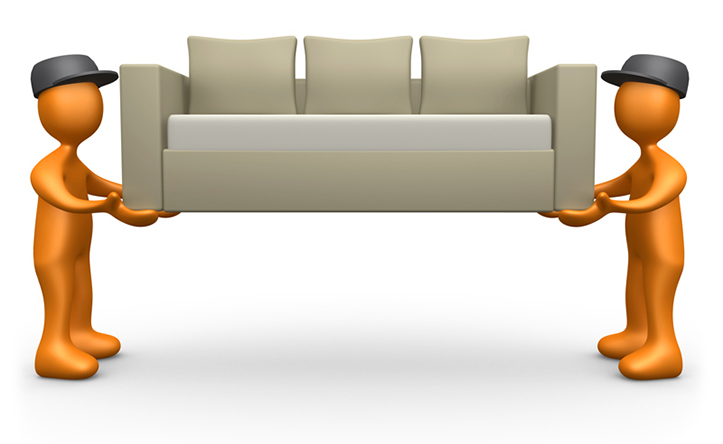 Delivery Information
Peerless provides professional delivery and set-up. We deliver and service up to an 80 mile radius from Fairview Heights. Our delivery service includes prepping and set-up of your new furniture at a minimal charge. Delivery service DOES NOT included moving of old furniture or any other household items!
SERVICE WARRANTY:
Manufactures warranties do not cover transportation of defective items for repair. The Peerless delivery service provides an IN-HOME SERVICE warranty for 1 year from the original date of purchase. Customers who pick-up their furniture must bring in for service.