Natuzzi A850
An outstanding value. This Natuzzi Edition's group represents a sculptural shape that is the hallmark of true comfort and relaxation. The transitional styling makes it a simple choice to add to most any room; an easy addition to furniture you already own. This model is offered in leather, which is a long wearing, noble covering that brings luxury to any living space. Natuzzi Edition's leather offers remarkable wear ability - 4 times more durable than fabric - and the ease of cleaning is perfect for the most
Natuzzi A850
An outstanding value. This Natuzzi Edition's group represents a sculptural shape that is the hallmark of true comfort and relaxation. The transitional styling makes it a simple choice to add to most any room; an easy addition to furniture you already own. This model is offered in leather, which is a long wearing, noble covering that brings luxury to any living space. Natuzzi Edition's leather offers remarkable wear ability - 4 times more durable than fabric - and the ease of cleaning is perfect for the most visited room in your home! The collection includes sofa, loveseat, chair, ottoman and don't overlook the reclining chair which is great looking on its own and increases incredible comfort and livability!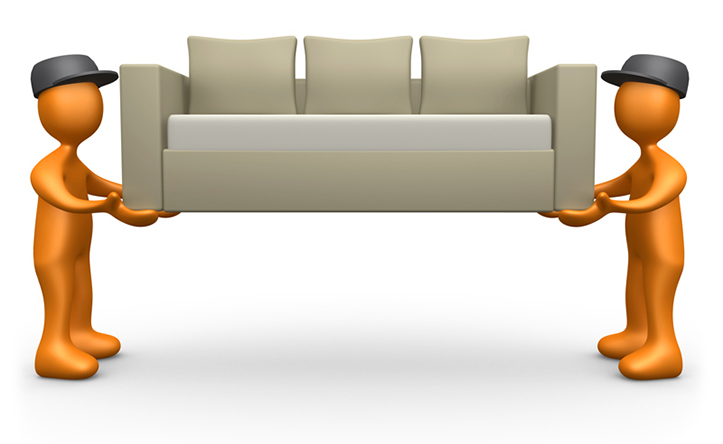 Delivery Information
Peerless provides professional delivery and set-up. We deliver and service up to an 80 mile radius from Fairview Heights. Our delivery service includes prepping and set-up of your new furniture at a minimal charge. Delivery service DOES NOT included moving of old furniture or any other household items!
SERVICE WARRANTY:
Manufactures warranties do not cover transportation of defective items for repair. The Peerless delivery service provides an IN-HOME SERVICE warranty for 1 year from the original date of purchase. Customers who pick-up their furniture must bring in for service.