Adulthood
When becoming an adult there are a few major purchases that signify that you are an adult now one of those purchase is brand new furniture.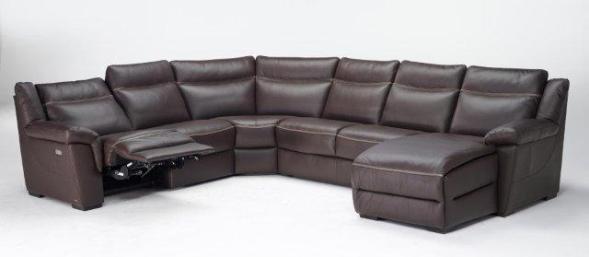 When you are becoming an adult there are a few purchases you make in the beginning of adulthood that really signify to yourself you are one. One of these purchases, in particular, that I am talking about is the purchase of new, nice furniture. One of my good friends recently had this adulthood realization.
She recently got married and was given quite a bit of money as wedding gifts. She had previously had used furniture she received from her mom's friend. She texted me the day she received them and said she finally felt like an adult. She just made a huge leather furniture purchase for her and her husband's new place. It was quite a bit of change, but she said it felt good to have furniture in her home that was brand new.
When buying a major purchase such as a furniture one you really have to take the time to do your research on what is the best. I personally love a locally family owned leather furniture store in St Louis. They have been in business for over 100 years with tons of experience. They know and understand what the St Louis marketplace wants and needs. They deliver, manufacture and provide exceptional leather furniture at this local leather furniture store in St Louis.
They carry brands that are known all over the world as the best. These brands include, but are not limited to: Flexsteel, Natuzzi, Natuzzi Editions, Fjords and Klaussner. Each of these brands are highly sought after and wanted from everyone. Having a local leather furniture store in St Louis that has these types of brands is a rarity and a gem.