Appropriate for Children
Knowing what furniture is appropriate for when you have children is important to having furniture for a long time.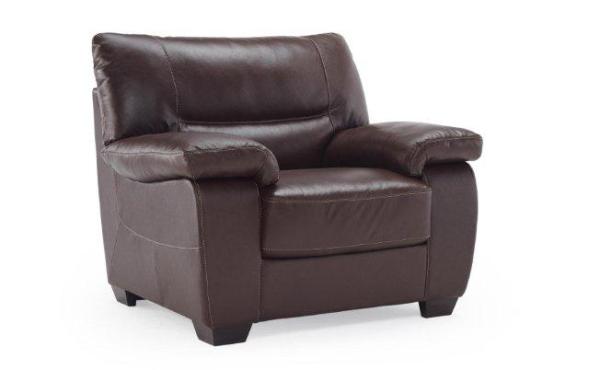 My husband does not have an opinion on many things when it comes to the designing and decorating of our home. He leaves most of those decisions up to me. Recently though, he has spoken up about his likes and dislikes on the things I am purchasing for our home.
For example, when you have children they are known to make messes any and everywhere. You learn this very quickly after having kids. You can try to prevent these messes as hard as you can, but they will come and they will come often. Due to these things there are certain necessities you have to have in order to continue to have nice things in your home. You don't want things to get ruined after only short of owning it. It got ruined quickly it would be a waste of money.
For one, we have bought a number of area rugs for our carpeted area to keep the carpet nice and stain free. Another necessity for when you have children and the thing that my husband was very opinionated about in our home was the furniture we own. You have to have leather furniture. We bought our leather furniture from a local St Louis store. It was top of the line and name brand. A brand known for its quality and highly sought after all over the world.
This local St Louis leather furniture store has outdone our expectations. After owning this leather furniture we quickly learned that our kids having nothing against it. It can take any and everything. Having some pretty destructive children in my family has been a true test for this furniture.