Leather Furniture brand - Flexsteel
Furniture industry is a huge market. There are a number of exceptional brands out there, but the best is Flexsteel leather furniture.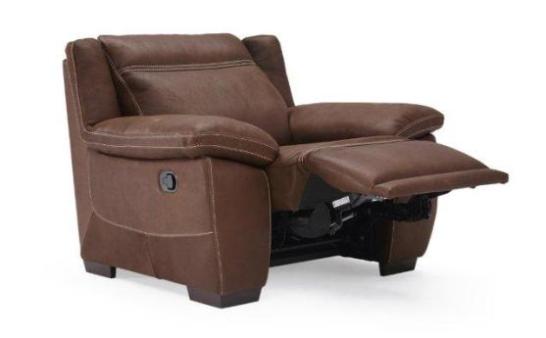 Many people don't realize the competition that is in the leather furniture industry. While this industry may not seem large it is actually a huge market. There are a couple competitors out there who are known world-wide for making exceptional furniture. One of these exceptional brands is called Flexsteel leather furniture, sold near St Louis.
Flexsteel leather furniture is a brand unlike no other. They have been in business for over 100 years making them one of the oldest furniture providers in the world. They opened there doors in 1893 and have set the standard on what quality leather furniture should be. All their pieces are trendy, stylish yet functional and comfortable. They want to be that furniture provider that every person wants to have in their home. They offer everything you could want in leather furniture in each of their pieces.
Since they have been in business for so long they have learned the secret to making durability and usable leather furniture that is never compromised by the style and elegance of it. They want all their customers to get the most of the furniture. Having these types of standards has set this St Louis leather furniture brand, Flexsteel, ahead of the game.
Customer standards on what real leather furniture should be are raised after purchasing Flexsteel pieces. They have continually been successfully year after year due to there always changing product line and constantly coming up with new innovative pieces. They manage to always stay ahead of the game and have successfully done this for generations. All these attributes make Flexsteel leather furniture one of, if not the best furniture brand out there.