Check Out The Sectionals Offered At Peerless Furniture
Peerless Furniture can help you find the perfect sectional for your living space.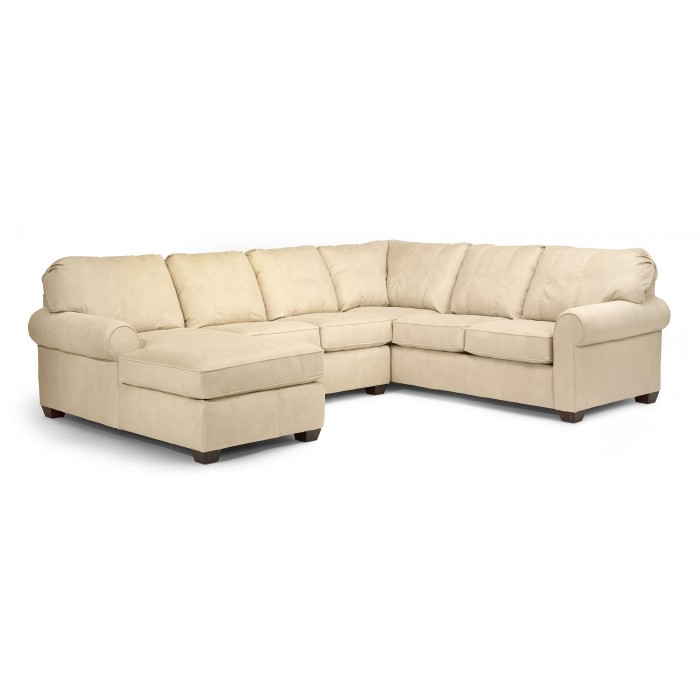 More and more homes are embracing the open floor plan for their living spaces. These spaces allow for everyone to be in the same area without having to yell through doors and walls. The one downside, if there was any, is that these spaces can be a little hard to fully furnish. If you tried to do this with a sofa, loveseat, and chairs your space is going to look crowded. Luckily, the world has this magic piece of furniture that can offer you all the seating you need without making your space feel cluttered. It's a lovely sectional. Sectionals are the perfect way to furnish a living room and this is especially true for open floor space.
The great thing about sectionals is that they can be made any many different sizes. They can be built to seat around ten people comfortably even. You can find several different brands of sectionals at Peerless Furniture too. At this store, the team will work to find you the perfect piece of furniture. In fact, they have the option of customizing furniture so that the customer doesn't have to compromise their needs or wants. The Flexsteel brand does an incredible job at creating the perfect pieces for every home. They offer a few different styles and many different fabrics and colors for you to choose from. This brand will build sofas, sectionals, chairs, recliners, and loveseats. They are most popularly known for their leather furniture. Their leather furniture is incredibly well built, comfortable, durable, and stylish.
If you need to get your hands on the perfect leather sectional you can stop by Peerless Furniture. Their team can help you find exactly what you need for your home. You'll love the experience you have with the team over at this furniture store.