Choosing Your New Furniture Upholstery
At Peerless Furniture you'll find a wide variety of furniture. You can find the perfect piece for your home.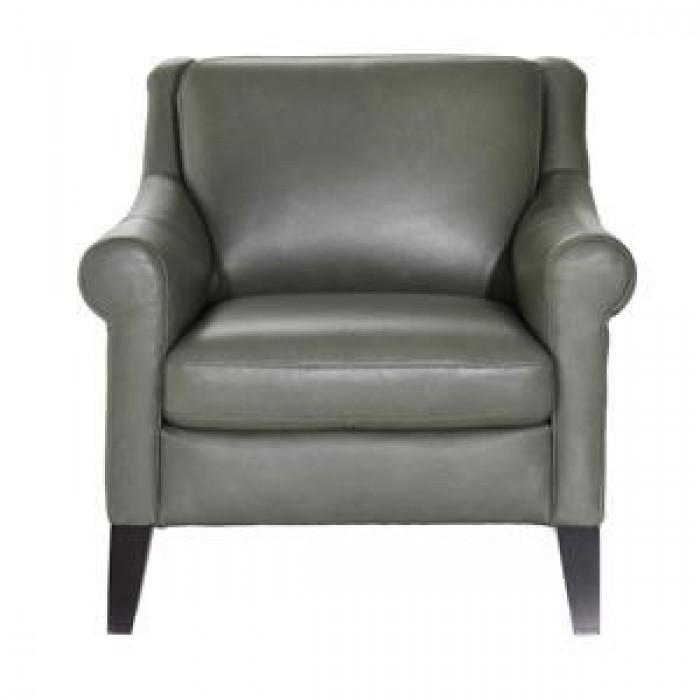 At Peerless Furniture we want to help our customers through their furniture shopping experience. The best way we can do that is by helping to educate our customers on the brands and styles that we offer. We'll walk you through some of the options that you can choose from like different colors, styles, and fabrics offered for the furniture. You'll have to decide between leather or fabric to upholster your furniture too. Let's take a closer look at some of the advantages and disadvantages of both to help you make your decision.
All of the furniture you will find at the Peerless Furniture store will be super high-quality. This means that it will be super durable and long-lasting. I would say that leather furniture can be a lot easier to keep clean than other fabrics like linen. Leather can be wiped down easily with a towel but if you were to spill something on linen you'll have to scrub it down so that it doesn't stain. You can also just use a microfiber cloth to wipe off your leather every once in a while. When you have a linen upholstered sofa you'll have to get out a lint brush or vacuum cleaner to get it clean.
Both types of furniture are going to be super comfortable when you purchase any of the brands at Peerless Furniture. There is a common misconception that leather furniture isn't super comfortable, but that's totally untrue. Leather is a soft fabric that breathes well so you won't get hot on it during the summer time or cold on it during winter.
There is still so much that you need to learn about the furniture at this local store. Stop by this leather furniture store and check out the St. Louis leather reclining furniture that they have available. You are sure to find something perfect for your home.