Discover The Flexsteel Brand At Peerless
Find the perfect furniture for your home within the Flexsteel brand available at Peerless Furniture store.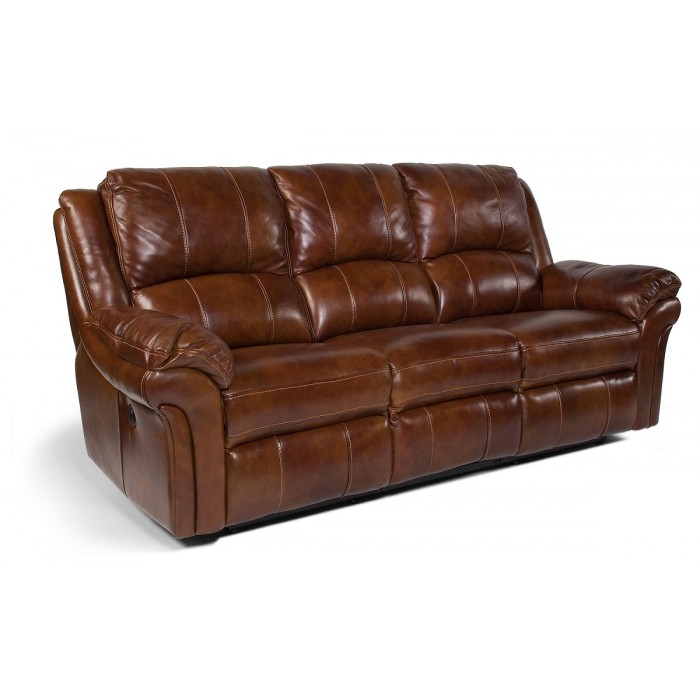 When you shop for furniture it's important to do your research on the brands that you are interested in. This is the best way to ensure that you aren't being taken advantage of when you buy expensive brands. However, at Peerless Furniture store you won't be able to find a bad brand because they only stock the best brands on the market. This doesn't mean that they don't want you to study up on their brands though. One of the brands that you can find in this store is Flexsteel.
Flexsteel is a very well known brand, but if you don't know much about it yet we'll help you out. This brand will only use high-quality materials bought from only reputable sources. They also believe that the best way to ensure that their furniture is made well is by building it by hand. Inside every Flexsteel sofa, chair, or sectional you'll find the Blue Steel Spring. This is built in the seats of your furniture and unlike other furniture springs, this will never need to be restrung or tightened. This spring has been perfected over the many years they have been in business to ensure that it can withstand the test of time. Flexsteel believes so strongly in this spring that they back it with warranty coverages. These warranties are there to protect customers in case something were to unexpectedly go wrong.
We here at Peerless Furniture want to help you learn more about the reclining Flexsteel furniture near Mount Vernon, IL. You can visit this store and test out all the furniture in our store until you are 100% satisfied with a piece. We know you'll be able to find something great for your home.