Find Comfort In Your Leather Furniture
Leather Furniture is extremely comfortable. Find the perfect reclining leather furniture for your home at Peerless Furniture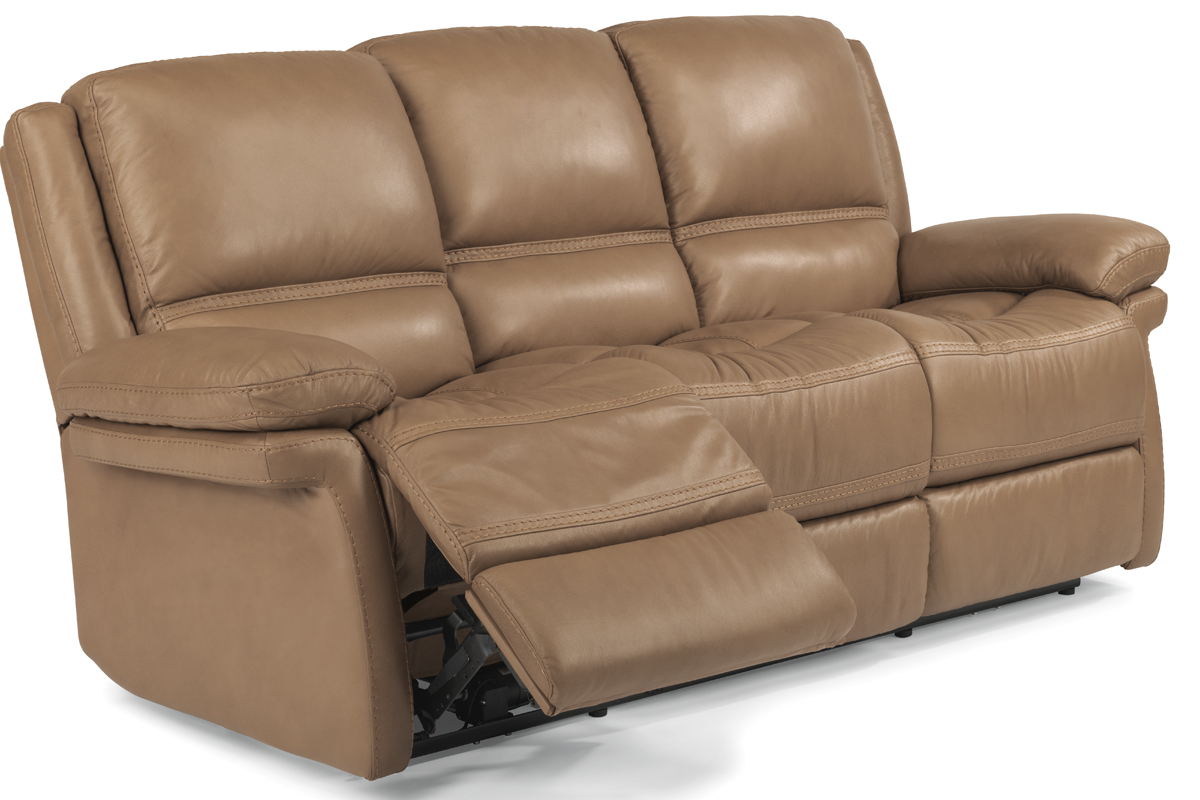 There is a common misconception that leather furniture isn't comfortable. So many people believe that leather furniture has to be for homes that are stuffy and not meant to offer comfort, but this can't be further from the truth. Leather furniture is the best type of furniture to help you kick back and relax. This is especially true if you are getting your furniture from Peerless Furniture store. There you will find some of the best brands in the leather furniture industry. A few of the brands you can find at this store include Flexsteel, Natuzzi Editions, and Fjords.
The Flexsteel brand is known very well in the leather furniture world. It's mostly known for its incredibly comfortable cushions. The Flexsteel brand is paired with a Blue Steel Spring which is the support you'll find in every seat. They have a few different variations of this spring that will go into different seats, but regardless of which you get, you're going to enjoy it. The best thing about these springs is that they'll never have to be tightened or restrung. You will never have to endure the sinking or sagging feeling that most old furniture will succumb to over the years.
Leather furniture is comfortable and will adapt to the temperature that it is in. This means in the summer it will be cooling and in the winter it will keep you warm. The only way you could relax more is if you were to add a recliner into your leather furniture. You will be able to find some incredible reclining leather furniture near Springfield, IL, at Peerless Furniture. Visit them today and find a beautiful sofa for your home. You can also customize your own piece if you can't find what you're looking for in their store.