Find The Perfect Sofa For Your Home
Peerless Furniture has a huge variety of sofas available in their store. There is no doubt that you'll be able to find exactly what you're looking for out this local furniture store.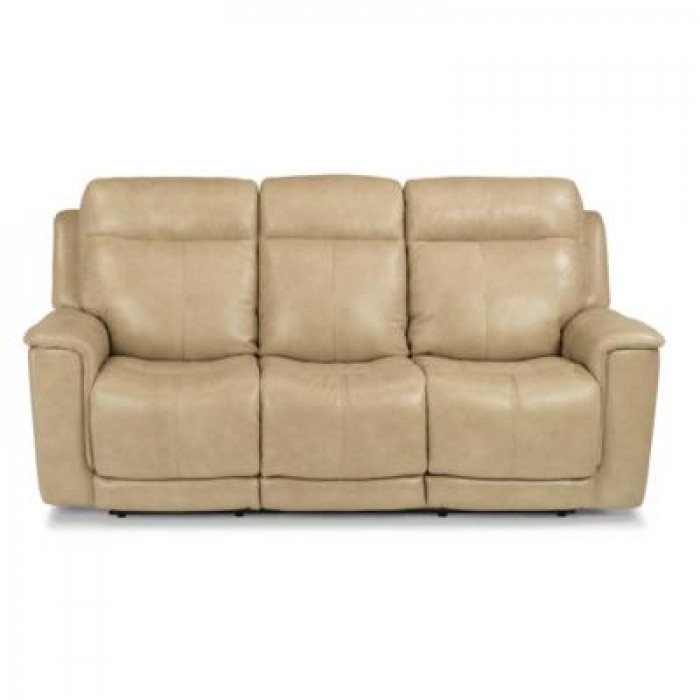 Are you on the hunt for a new sofa? Then you absolutely visit Peerless Furniture store. This store has a huge variety of styles and designs available in their showroom right now. We know the perfect sofa for your home exists and it's likely waiting for you in our store now. You can shop through brands like Flexsteel and Natuzzi Editions which are two of the best leather furniture brands available on the market now. These two brands aren't just for leather furniture either. They can also come upholstered in many other fabrics.
At this store, you will find many different design styles. It may feel like it will be a difficult task to find what you are looking for. Luckily, they have an excellent team that can help narrow down your options. Every person has some type of idea of what they are looking for and the budget they need to stick to. Using these guidelines your representative can give you a range of furniture to pick through. You can definitely find something that can perfectly fit your needs and wants.
There are so many reasons to purchase a piece of furniture from Peerless furniture. The main reason is that each brand at this store is made with great attention to detail. The furniture at this store is extremely durable and can last you for many years to come, without a doubt. Take a look at the selection of leather Flexsteel Sofa St. Louis which may be a perfect fit for your home. Our team of experts can't wait to help you pick through the brands and styles to find what you need. Stop by our store to get started, today.