Find Your New Furniture On A Budget
With the help of Peerless Furniture, you'll be able to furnish your home on a budget.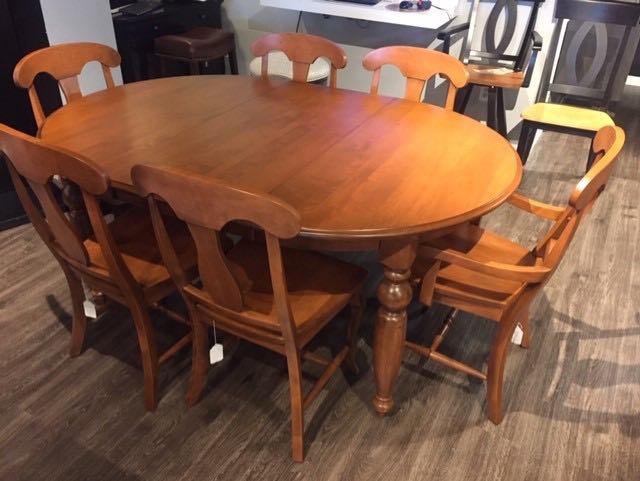 If you're shopping for new furniture on a budget then you've come to the right place. Peerless Furniture store not only offers each customer extremely low prices, but you can also find other great deals with them, as well. With their constant low prices and sale items, there is no doubt that you'll be able to find furniture that fits in your budget.
Even though you get incredible prices on the furniture you buy at Peerless you won't be compromising for quality. In fact, every brand offered is very high-quality using only the best materials and strict construction guidelines. You won't find broken or malfunctioning furniture amongst clearance items. The reason these items are in clearance is simply to move them out in order to bring in new pieces. You can get some incredible discounts on brand new furniture. For instance, they currently have a Flexsteel Miles Recliner sofa for more than 50% off. Deals like this aren't going to last very long so you have to act quickly.
You can find a variety of kinds of furniture in this selection. There will be sofas, chairs, recliners, and even dining room sets. They currently have a 7-piece dining room set that can seat 6 for under $1000. This beautiful table is a solid birch table with a 20" leaf available to expand it. This means you can shrink it down a bit and leave it small on a daily basis and then expand it whenever you have guests over. If you are at all interested in this table set then you need to visit us today. We here at Peerless Furniture store want to help you make your dreams come true and we can make it happen on a budget. Trust us, we're all about making it happen for you guys.