Find Your Style At Peerless
Peerless Furniture store will help you find the perfect style of leather furniture for your home.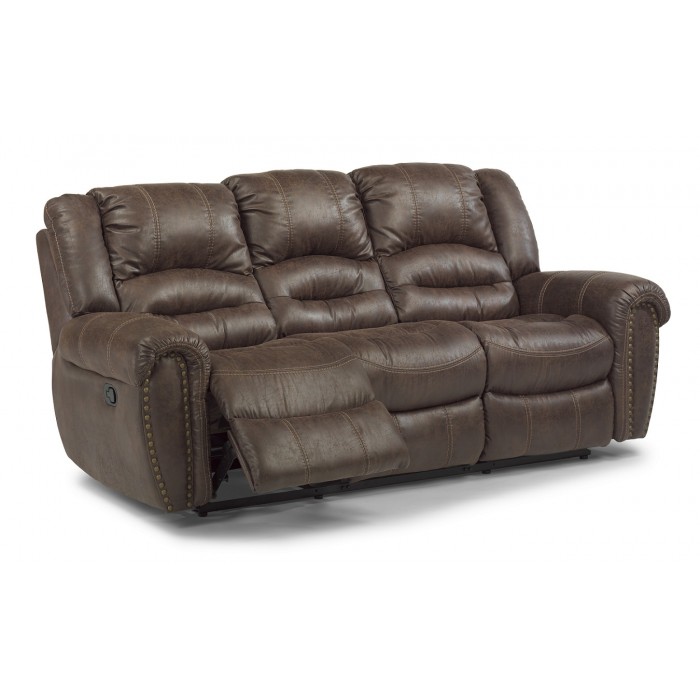 If you have a home then you know that it is essentially an extension of your personal style. When you decorate your home it's important that you feel like it reflects who you are. With a little help from Peerless Furniture store, you're going to be able to get the job done quickly and efficiently.
At Peerless Furniture there are so many styles available for you to choose from. If you're searching for a classic leather sofa then you'll want to check out the Flexsteel leather furniture in St. Louis. This brand is all about creating comfortable furniture with rich, beautiful leather. Most of the furniture created by Flexsteel is easily mixed and matched with all design styles. This is perfect if you're the type of person that enjoys switching up your style frequently. You'll never have to worry about adding or removing decor because it doesn't match your furniture. Not only does this remove a lot of frustration that comes along with styling a home, but it can also save you quite a bit of money.
Luckily for our customers, Peerless Furniture is a store that only offers great style. You can even work with their team to design the perfect piece of furniture if you can't find an item that you are in love with, in store. All the brands offered at this furniture store are known for the high-quality materials and reliable structure. In fact, they almost guarantee that these brands can last you for many years to come.
Whenever you're ready to learn more about the incredible furniture offered over at Peerless Furniture all you need to do is drop by. The Peerless team is ready and waiting to help you hunt down that perfect piece. We can do all of this while saving you money, as well. Visit us today!