Flexsteel Furniture Can Last For Years To Come
Visit Peerless Furniture store and you'll be able to check out the Flexsteel Furniture in St. Louis. This brand is built with high-quality materials to ensure that it can last for many years to come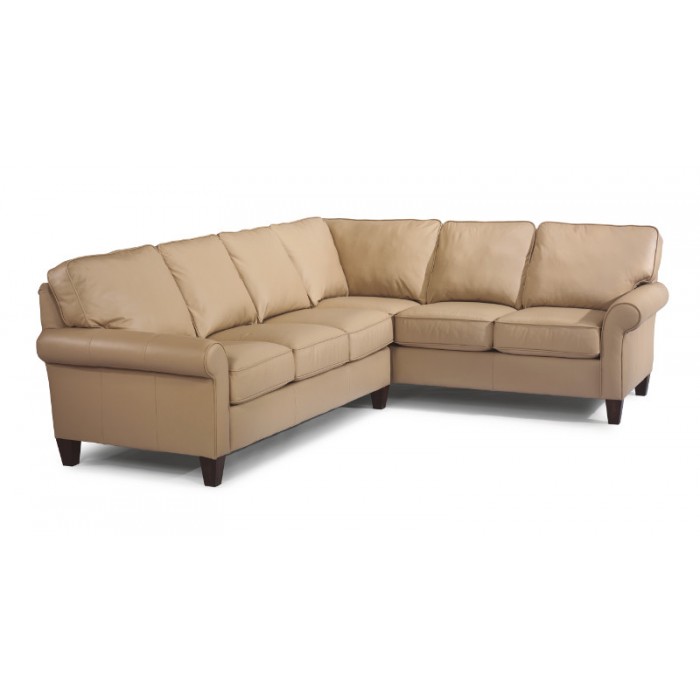 When you purchase anything that has a significant price tag you're putting your faith into the brand that you are buying. The hope is that you are purchasing something that can be used for many years to come. Things like furniture are items that we hope will be able to stand up against everyday wear and tear. The best thing you could do for your money is to purchase a high-quality brand of furniture like Flexsteel. You can find this great brand available at Peerless Furniture.
At Peerless Furniture you'll be able to find one of kind leather furniture pieces in all kinds of layouts. You can find chairs, sofas, loveseats, recliners, and sectionals at this store. The best thing about this store is that every brand you'll find at this store is that they are all great quality. They'll all be able to last you for many years to come. The Flexsteel brand of furniture uses both high-quality fabrics and materials to construct their furniture. They believe so strongly in the furniture they create that they offer warranties to protect you, the customer, from risking their money. Their leather furniture is the most popular of the furniture that they offer. The leather that they use is super comfortable, soft, and lovely. Contrary to popular belief leather furniture is great in both hot and cold weather. During the summer it stays cool and in the winter it stays warm. It is also long lasting so you won't have to replace it in a couple of years due to worn out leather or broken wooden structure.
Visit Peerless Furniture store and you'll be able to check out the Flexsteel Furniture in St. Louis. The helpful staff at this store will be able to help you learn about the many different styles they are offering.