Flexsteel Is Perfect For Every Home
The Flexsteel brand offers such a wide variety of styles that you'll be able to find something perfect for your home.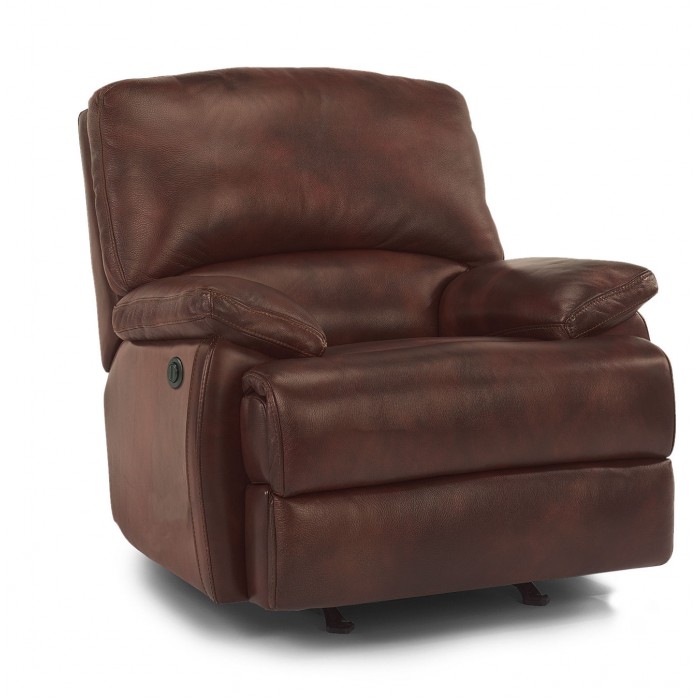 Peerless Furniture is known for offering the best furniture on the market. They offer high-quality brands of leather furniture that people love. One of these great brands is Flexsteel. When you own a Flexsteel leather sofa you'll have a beautifully crafted piece of art that also offers comfort and longevity. They offer many styles, but leather furniture has the ability to blend well with many different home designs. You'll be able to find many different Flexsteel chairs, recliners, sofas, and sectionals at Peerless Furniture. However, if you can't find exactly what you're looking for then you'll be able to custom order pieces to their store. There are so many reasons for you to love the Flexsteel brand so let's take a closer look at this brand.
The best thing about Flexsteel is that they produce furniture with really high construction standards. This is to ensure that every piece is crafted by hand to last. Not only the construction of Flexsteel is long-lasting but so will the springs. The Flexsteel brand uses Blue Steel Spring technology in all of their cushions. This technology is so much more than your standard spring in furniture. This spring keeps your cushions perfectly displaced and they'll never experience sagging or sinking. The Flexsteel spring never has to be tightened or restrung like most furniture springs. In fact, they believe so strongly in this product that they offer warranties to protect the customers.
You can find all kinds of St. Louis leather Flexsteel Furniture at Peerless Furniture store. They have many styles and colors for you to choose from and a staff that is ready to help you find what you are looking or. Stop by our store to start your furniture shopping with the right people.