Furnish Your Spring Refresh With Peerless Furniture
Start over with some incredible furniture pieces available now at Peerless Furniture Store.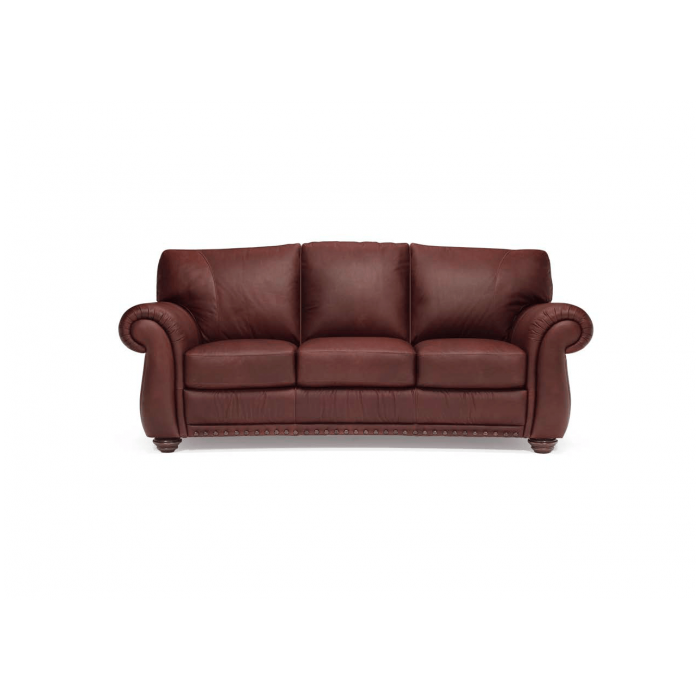 Spring is in the air and with that comes a time for a change. A lot of us are cleaning out the house of clutter or tossing out old furniture. If you're one of those people then you'll need to find some new and fresh furniture for your home. The best place to find all of the furniture for your home is at Peerless Furniture. This furniture store has such a huge variety to choose from. You'll be able to find sofas, sectionals, accent chairs, recliners, dining room sets, and many other pieces that you need for your home. If you wanted to, you could completely refurnish your home with the help of this store.
The first thing you need to do when you're looking for new furniture is to decide on your design style. If you aren't comfortable with the style your home gives off then you'll never be fully satisfied with it. Find some inspiration before you start to shop. Our experts can also help pinpoint the type of design that you are going for before showing you pieces. You can match all your furniture or mix it up with patterns, leather, or fabric. It all just depends on your particular style.
This store offers some of the best furniture brands available on the market right now. They have incredible leather furniture that is durable as well as beautiful. Peerless Furniture is the place you want to go to find the best brands of leather furniture in the St. Louis area. You'll find brands like Flexsteel, Natuzzi Editions, and Canadel available right now. We know we'll be able to find the perfect furniture for your home.