Interior Designers
You don't find many stores that have interior designers on staff. This leather furniture store offers this type of expertise to make sure you are finding exactly what you are looking for.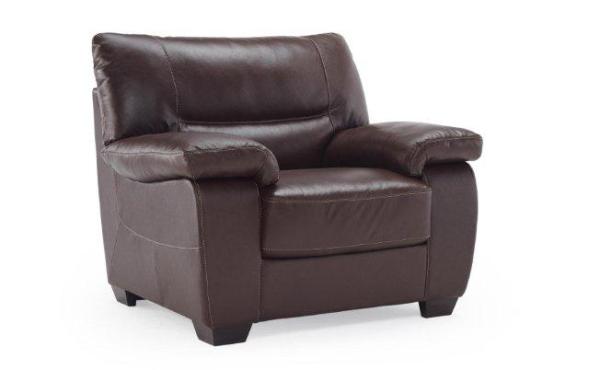 You can tell a lot about a person's style by walking into their home and taking a look at their furniture. Whether the furniture is brightly colored, small, modern, oversized or even antique you will be able to tell a lot about the person you are with. Having the right type of furniture for your personality for your home is important.
Having furniture that does not fit your personality can throw off the balance of your home and make you feel overwhelmed and not comfortable. The space may not feel like your space if the right furniture is not in it.
A local leather furniture store, located near St Louis, is here to help you find the right pieces. They have interior designers on staff to find the perfect pieces for your space. Having furniture that you are proud of and fits well in your space in important to them at this local St Louis leather furniture store. They ensure everything fits perfectly together and that each piece adds something special to your space.
You want to make sure what you bring into your home is you. Furniture is something you buy with the intention of having for a long time. It is not something you want or can afford to make a mistake on buying the wrong one. Before walking into this St Louis furniture store you need to have general idea of the direction you want to go and the pieces you are looking for. This helps make the interior designers job a little easier.
Not a lot of furniture stores can offer you this type of personalized service. This store caters to the needs and wants of their customers and delivers beautifully every time.