Leather Furniture For All
It doesn't matter what kind of budget you are working with because at Peerless Furniture you'll be able to find the perfect leather furniture.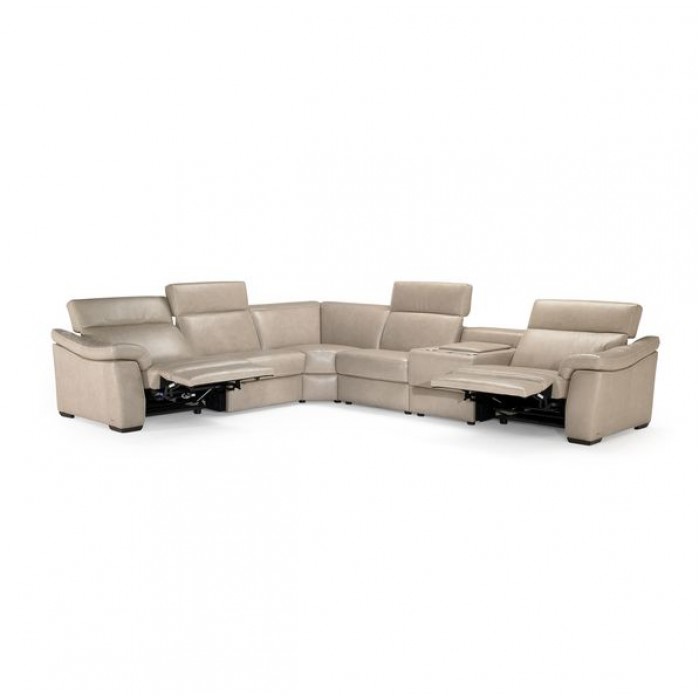 If you're in the market for new furniture but feel like you can't afford high-quality leather furniture then you are incorrect. At Peerless Furniture store you'll be able to find the best brands of leather furniture for a great price. It's a myth that you have to break the bank if you want to buy quality leather. With the help of Peerless Furniture, you'll be able to do your shopping on a budget. This is because Peerless Furniture is all about offering the lowest prices for high-quality furniture.
At this local leather furniture store, you aren't going to find any fake leather furniture. If you find a super cheap piece of furniture claiming to be real leather chances are it's fake. This type of material will flake and fall apart quickly and is extremely high maintenance. Real leather, like the brands at Peerless Furniture, lasts for years and never have these types of problems. The brands you'll find at this store include Flexsteel, Natuzzi Editions, and Fjords. All three are high-quality brands regarded highly in the leather furniture world. You would think brands like this would cost an arm and a leg, however, Peerless Furniture does everything they can to offer you really low prices. In fact, right now you can save 50% on all of your in-store or custom orders of Flexsteel furniture. You could also search through the items that they have on sale. You can find a few of these items on their website, but you can find even more when you visit the store in person.
Peerless Furniture has so much to offer to you and you really need to take advantage of their sales. Stop by their store and shop through the Flexsteel Furniture in St. Louis to find your perfect leather sofa, sectional, or recliner.