What Set's Them Apart
Peerless Leather Furniture store, near St Louis, has a reputation of being the best. They have a deep understanding of the furniture industry and depend upon that to make them successful.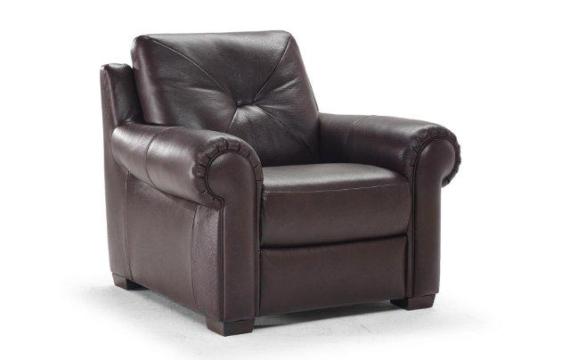 Peerless Leather Furniture, located in Fairview Heights, IL, continually blows its customers out of the water. They do this in a number of ways such as in style, affordability, brands, and durability/functionality of their furniture. This local leather furniture store is a leader in the industry and a treasure to the St Louis area.
In terms of style, they have a huge selection. They have everything from contemporary design to modern to antique to over-sized furniture. They want any customer who walks through their doors to find exactly what they are looking for. To do this that means that they have to carry the selection to offer this type of service and guarantee. Not a lot of other furniture stores in the area offer this type of selection and dedication to all their customers.
All St Louis Peerless Leather Furniture is very affordable. For the type of service, selection and quality of furniture you are getting there prices are in line with other national leather furniture stores. You may actually be receiving a better deal than you would receive from other leather furniture stores because the quality is that good.
The thing that really sets Peerless Leather Furniture, in St Louis, apart from their competitors is the brand names they carry. They carry Flexsteel, Natuzzi, Klaussner, and Fjords just to name a few. Each of these brands are sought worldwide and known for their quality. They are committed to excellence in their furniture and it shows through the quality of their work. These brands help make this furniture store the prized and reputable store it is. You will not find a lot of other stores that carry all of these brands.