Only Great Brands Offered At Peerless Furniture
Visit Peerless Furniture and sit on different brands to find the perfect leather reclining sectional near Florissant, MO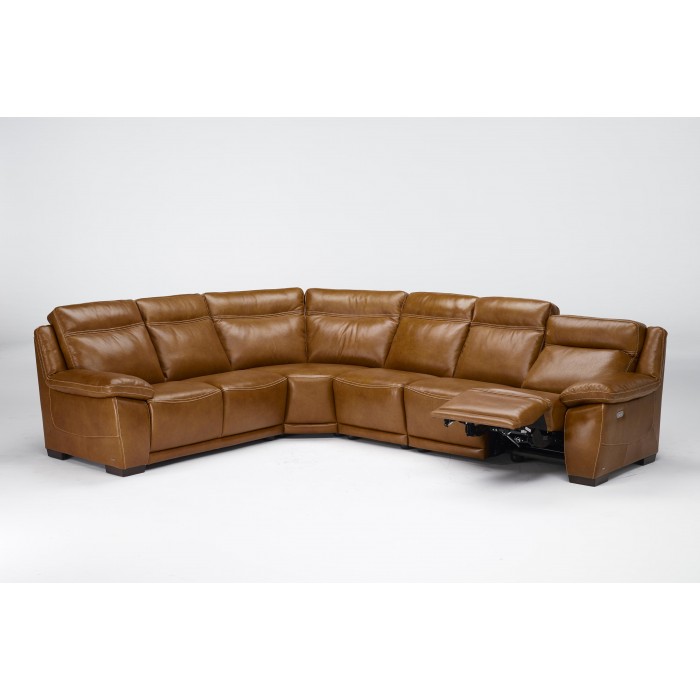 It is important to understand that not all furniture is created equally. This is why you have to do your research before you head out into the different furniture stores in your area. You can't expect all the furniture stores to offer top quality brands that can last you. However, when you shop at Peerless Furniture you'll only see the best brands on the market. The brands you'll find there include Flexsteel, Natuzzi Editions, and Canadel. The first two are incredible brands that offer chairs, recliners, sofas, sectionals, and the like while Canadel will be your brand for custom dining room furniture.
Peerless Furniture really takes pride in the leather furniture that they offer to their customers. Each one of their leather furniture brands is high-quality with the ability to last you a lifetime. Not only are they durable but they are extremely stylish and comfortable. One of their pieces of furniture can blend the style of the room together perfectly. Along with meshing well with other furniture, their leather furniture can also offer so much comfort.
To ensure that you are picking out the perfect piece of furniture that is durable you'll need to do a little bit of research. We here at Peerless Furniture invite you to ask us questions about the furniture that we offer. Visit our store and sit on different brands to find the perfect leather reclining sectional near Florissant, MO. Our team will help you study the brands and determine which one will work best for your needs. We understand the big investment that you're making needs to take some time and consideration. That being said, we're here to help you through the entire process.