Peerless Furniture Has Your Home's Holiday Gifts
Find the perfect gift this holiday season when you shop at Peerless Furniture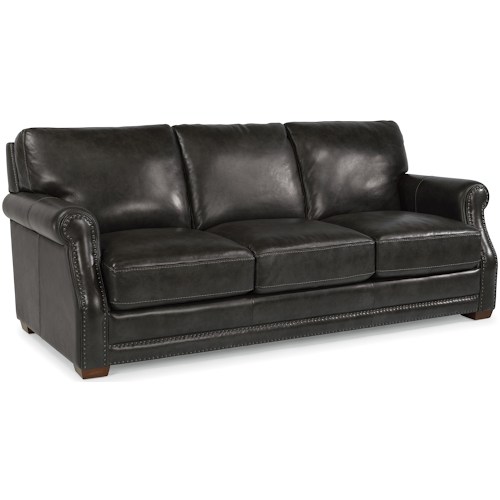 The holiday season is upon and we think you deserve a present too. At Peerless Furniture store you'll be able to find an incredible gift for yourself. This leather furniture store in St. Louis has a huge selection for you to search through and you're sure to find something wonderful for your home.
When it comes to stylish furniture you won't have to worry about the selection offered at Peerless. There you'll find the best brands available with a variety of styles. These styles range widely from classic to modern to eclectic. The most important aspect of these brands is that they are built with high-quality materials with high standards. This means you're getting a piece of furniture that can last you a lifetime. The brands you'll find in this store include Flexsteel, Natuzzi Editions, and even some Canadel. These high-quality leather furniture brands also offer your standard cloth upholstered furniture too. You can mix and match your brands and upholstery if that's what you're interested in. It's a store where you can find something for everyone.
There are a lot of benefits to shopping at Peerless Furniture, but one we appreciate the most is that they are affordable. This company does everything they can to ensure their customers are getting a fair price. They are able to do this by ordering their furniture in bulk to drop their initial prices as well. This doesn't mean that you're getting some kind of chain store furniture either. Each item they carry is special and hand-made. There will be no mass-produced machine-made furniture. You'll find that this ensures only the best will get to the showroom floor. Don't wait any longer, visit Peerless Furniture today. You'll never want to go back to any other furniture store again.