Perfect Your Home With Help From Peerless Furniture
You can make your house into a home when you purchase furniture from Peerless Furniture store.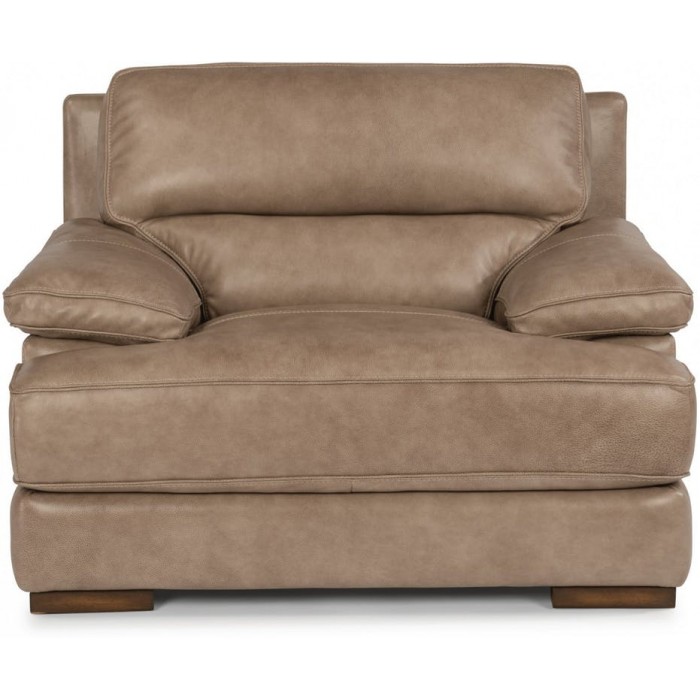 Sometimes our houses don't really feel like a home. In these situations, the best thing we can do is try to add a little bit of new life into it. Your home should reflect your personality and be comfortable and welcoming. There is only so much you can do with paint and decorations. Sometimes what your home is missing is the right furniture. If you have a bunch of old, ugly, and chunky furniture then you definitely need to upgrade to something better. You would be surprised what a new sofa or sectional could do for the overall feel of your home. Luckily for you, there is an incredible leather furniture store near Mt. Vernon, IL, with the best brands of furniture available.
All of the brands that you find at Peerless Furniture are incredibly well known in the furniture world. They are known for being made with high-quality materials and even better construction standards. A few of the brands that you can find available include Flexsteel, Natuzzi Editions, Fjords, and Canadel. The first three brands offer chairs, recliners, sofas, sectionals, and loveseats. Canadel is a dining room furniture brand that allows you to custom design the next set that you purchase for your home. You can also customize furniture from the Flexsteel brand through the Peerless Furniture store. If you can't find exactly what you're looking for in the actual store then this is a great option.
Whenever you're ready to learn more about this store and the great furniture that they offer all you'll need to do is drop by. They have a team of experts working to make the customers' lives easier especially through the purchasing process.