Pet Durable
If you are a pet owner then you need furniture that can take the beating. Furniture that can hold up well against anything.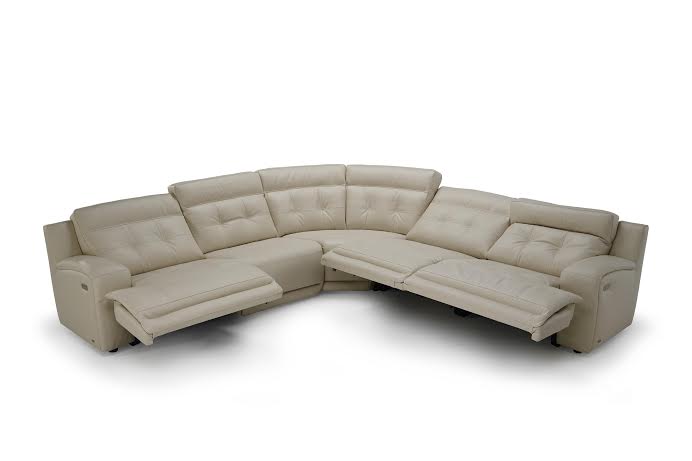 If you are a pet owner then I am sure you can relate to the havoc an animal can cause to your nice furniture. Some furniture is not made for animals to lay all over or even be near for that matter. Growing up with dogs myself, I learned quickly the ins and outs of furniture buying when you had pets. Having upholstered furniture was a big no-no for an animal that sheds a ton. Fake leather was a big no-no for furniture that received above average action. Knowing the brands to stay away from and to buy is important for any pet owner.
Through my own trial and error I found a couple brands that can take the heat of having a pet on it. The two best brands I found were: Flexsteel leather furniture brand and Natuzzi leather furniture brand. Both of these brands are sold locally in St Louis. They are both brands that have been in business for over a 100 years and understand the importance of quality furniture.
You definitely don't want to have to replace your furniture because your dog or cat jumped on it and punctured a hole in the cushion. Or have furniture that is a hair magnet for all your animal's hair. This would cause you a lot of unnecessary stress and frustration. Both Flexsteel and Natuzzi leather furniture brands are leaders in the furniture industry. They are experts on what the customer want and making quality leather furniture.
Both Flexsteel and Natuzzi are sold locally in St Louis which allows them to have access to a huge market place. Keeping up with the ever changing trends and needs is no problem for these brands.