Purchase A Stylish New Recliner For Your Home
Throw out your old recliner and come find something fresh and new to style your home with.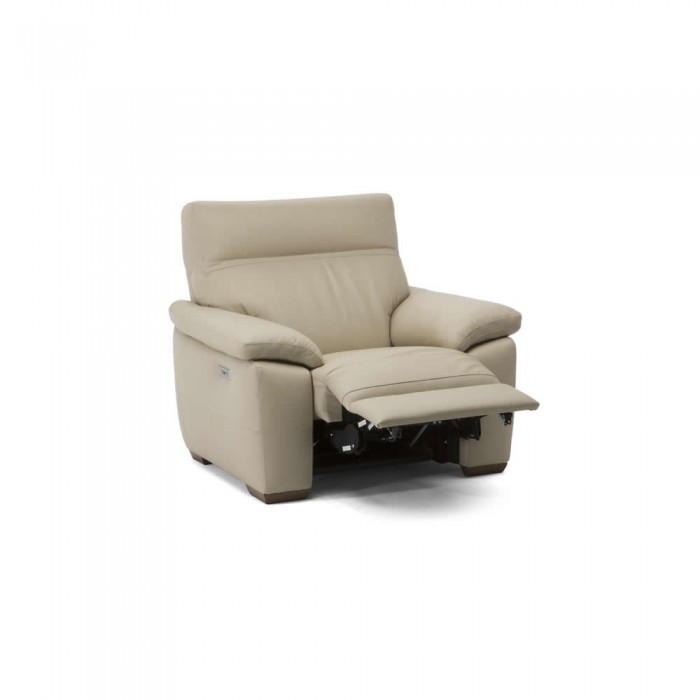 Out with the old clunky recliner in with the new stylish one. We've all had an eyesore of a recliner stuffed in the corner of our living room. Those recliners that are lumpy and falling apart can be a terribly frustrating part of the living room. It's time to throw out that old thing and find something new that you actually love. With some help from Peerless Furniture, you'll be able to find something great that is going to last you a lifetime.
At Peerless Furniture you're going to be able to choose from some great brands of furniture. These brands include Flexsteel, Natuzzi Editions, and Fjords. Each one of these brands is known for its high-quality leather furniture. With these brands, you'll find a variety of chairs, recliners, ottomans, sofas, and more. You will definitely find something that works with your home decor.
Each one of these brands will be able to last you for a very long time without sagging which is what happens to most old furniture does. In fact, Flexsteel, you'll have warranty coverages on the springs of the chair. The expect the springs to last forever, but if something were to unexpectedly go wrong then they want to fix it for you. The other brands at this store will also be able to offer you some great furniture that can last you for many years. You can't go wrong with anything you find at Peerless Furniture.

You can start your recliner search by visiting peerlessfurniture.com where you'll be able to look at some of the inventory they offer. Of course, you'll find far more pieces by visiting the actual store. There you'll be greeted by a team that will work alongside you to help you find the perfect recliner for your home.