Refresh Your Home With New Furniture
Find all the greatest brands of furniture at Peerless Furniture store. With all these brands you're sure to find beautiful options to refresh your home.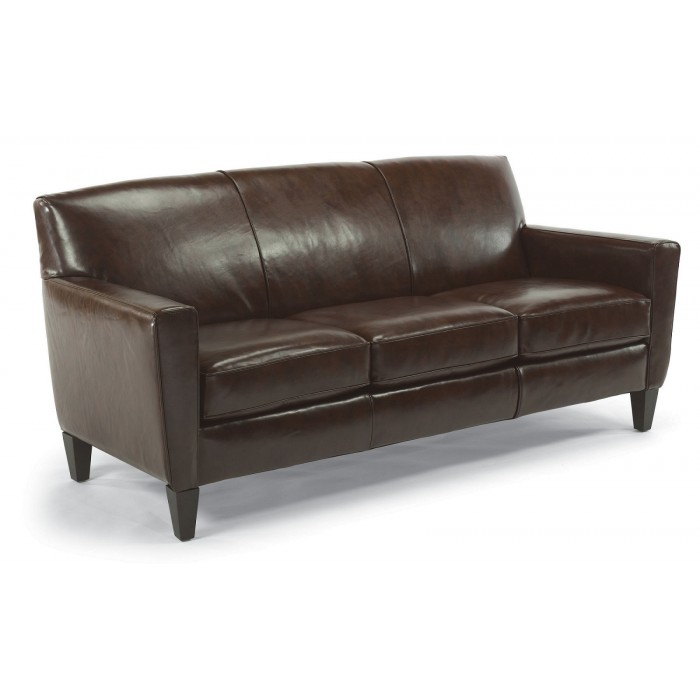 It's the new year and with the new year comes a desire for refreshing everything. There are a lot of people out there who like to begin there "spring" cleaning around this time. It means a lot of downsizing, cleaning up, and organizing the home. If you're in the middle of this process and you think it's time to ditch the old furniture then we're here to help. You can find some excellent brands of furniture at Peerless Furniture. You're sure to find something perfect for your living room.
At Peerless Furniture you'll find brands like Flexsteel, Natuzzi Editions, Fjords, and the dining room furniture brand Canadel. These are all highly regarded brands in the furniture world. They're all known for being high-quality brands that are going to hold up well throughout the years.
If you live in a home with children, pets, or you tend to have a lot of people over then you'll want to check out the leather furniture at this store. Leather furniture brand Flexsteel is well built with great materials that can withstand the high traffic that you'll put them through. You will be able to find all types of furniture like chairs, recliners, sofas, and sectionals. You can customize special pieces for your home, as well. You can find sofas and sectionals with built-in recliners to make your home a little bit more comfortable.
At Peerless Furniture store you can shop and find some of the most beautiful reclining leather sectionals near St. Charles, MO. They have a team of experts that can help you learn all about their brands. You can also order in customized pieces of furniture with the help of their sales team. Stop by the store today to get started.