Save Big Every Time You Shop At Peerless
When you shop at Peerless Furniture you'll be able to save a lot of money on your purchases. They offer their customers the best prices possible.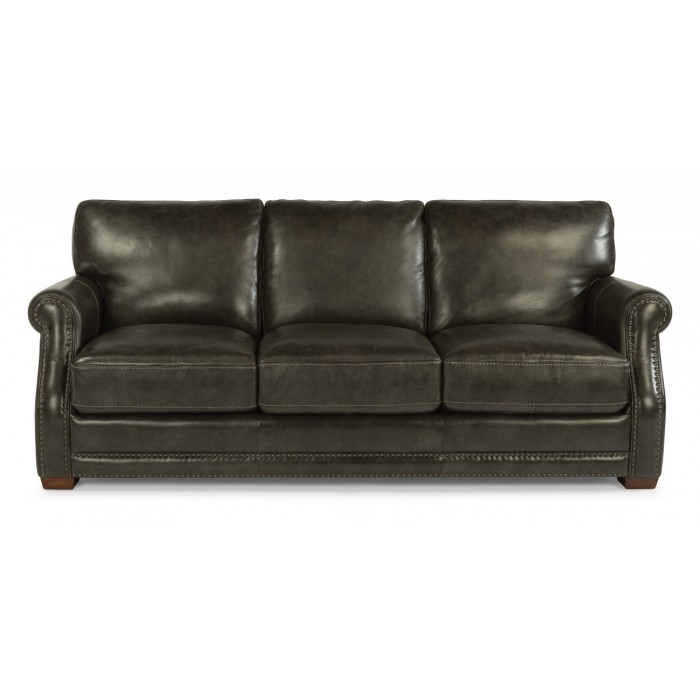 When you're shopping for new furniture it's important to do a little searching. You want to make sure that you're at an establishment that offers high-quality furniture without trying to gouge you on the prices. We've all been in those situations where we're shopping for an expensive item and we've felt taken advantage of. At Peerless Furniture you're never going to have to experience this. They want to make sure that all of their customers are taken care of well. This means you get great products at great prices.
At Peerless Furniture store you're going to find a lot of really incredible leather furniture brands. They offer a lot of different furniture styles, but leather furniture is their bread and butter. They believe that everyone deserves to have beautiful leather furniture in their home. This is why they work their hardest to get the best pricing on everything in their store. You will find brands like Flexsteel and Natuzzi Editions available at all times. Within these brands, you are going to find a variety of styles and setups. You can mix and match the brands to find what best suits your style. Right now you can save 50% on your Flexsteel furniture purchase at Peerless Furniture. This is an incredible amount of savings that they want all of their customers to take advantage of.
Whether you're shopping for a sectional, sofa, or recliner you'll be able to find it at this store with Flexsteel Furniture St. Louis. You can shop online or in-store and their team will be there to help you every step of the way. We can't wait to save you some extra money. Stop by our store today!