Shop For Your New Furniture At Peerless Furniture
With help from the Peerless Furniture team, you'll be able to find the perfect pieces of furniture for your home.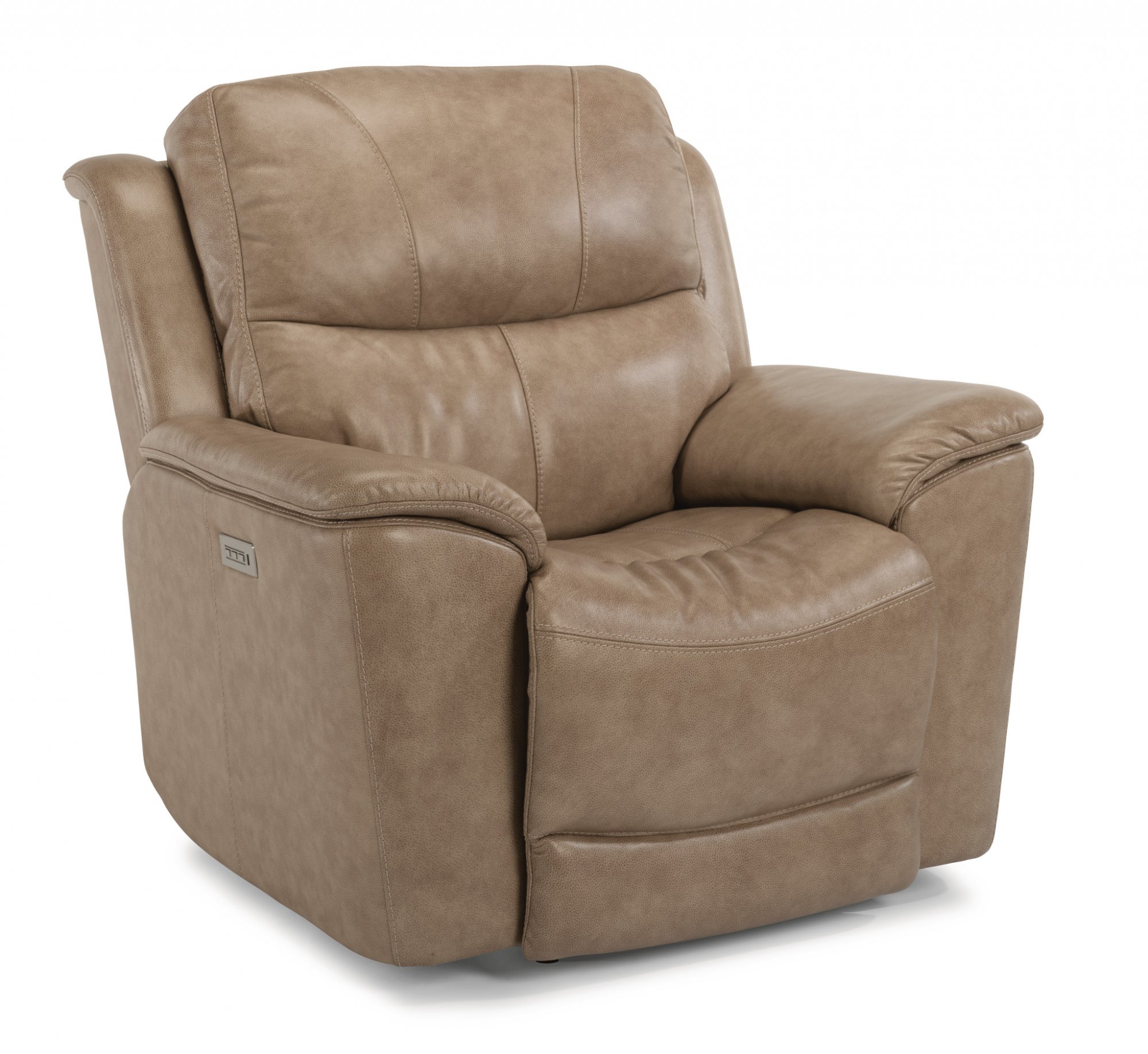 The best place to find new furniture is this local leather furniture store near O'fallon, IL, Peerless Furniture. Here you'll find a wide selection of brands and styles. Each brand offered at Peerless will be extremely high-quality ensuring that they can last for many years to come. A few of these brands you can find are Flexsteel, Natuzzi Editions, Fjords, and Canadel. Regardless of whether you are looking for a sofa, chair, recliner, sectional, or a dining room table set, you'll be able to find it at this store. They also allow you to order customized pieces instead of just buying exactly what they offer in store.
You will always find quality furniture in this store. In fact, you won't find any low-quality brands anywhere in this store. Peerless Furniture feels so strongly about offering their customers only the best brands so that no one is wasting their money. With high-quality materials and detailed construction standards, you'll be buying furniture that can last for many years to come. In fact, you'll be offered warranties to protect you from any unexpected broken pieces.
At Peerless Furniture you won't have to worry about wasting your time or money. Their team of experts will work diligently to find furniture that fits your needs and within your budget. They also won't march you around the entire store trying to convince you to buy items you aren't interested in. When you shop at Peerless Furniture you'll have the most relaxed experience possible. You'll only see items that we think you'll like and only within your budget. The sales team is extremely easy going and never pressure any of their customers to buy an item without feeling 100% certainty. Now that you know more about this incredible store and what they can offer you, you can visit and check them out for yourself.