Shop Smart At Peerless Furniture
If you're shopping for new furniture on a budget you'll have a lot of luck at Peerless Furniture.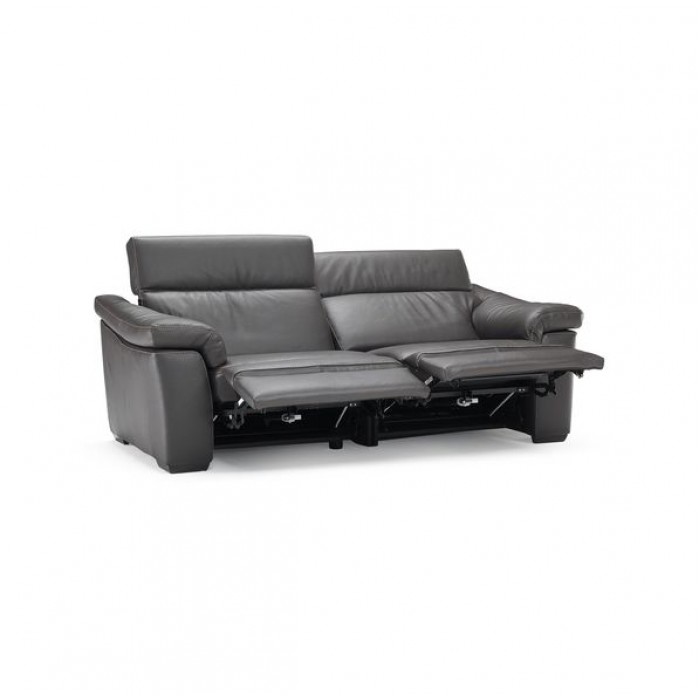 Buying furniture can be stressful, especially if you're trying to purchase high-quality pieces. You may think that you'll have to fork out all your savings, but this isn't true when you shop at Peerless Furniture. You'll find a lot of reasonably priced great brands of furniture at this store. The crew over at this leather furniture store will work tirelessly to help you find furniture that fits in your budget.
The best thing about shopping at Peerless Furniture is that you're going to be getting a great deal on all of your purchases. You'll find brands like Flexsteel and Natuzzi Editions in this store. If you don't know much about these brands then the first thing you should know is that these are super high-quality brands. Because these brands are high-quality many people believe that they are super expensive. Thankfully, this isn't the case at Peerless Furniture. They do everything they can to ensure that everything they sell is affordable. You can save even more money when you shop the clearance items at this store, as well. All the items in the clearance section are still in excellent condition. The only reason they are on sale is to move them out to make room for other pieces. Another great way to save money is by purchasing the Flexsteel brand. At Peerless Furniture you can save 50% on your in-store purchases your custom orders.
Find the perfectly priced piece of Leather Reclining Furniture near Springfield, IL at Peerless Furniture. You'll find a huge variety of sofas, recliners, sectionals, and so much more at this store. This Peerless team is ready to help you throughout this whole process to ensure that you go home with something incredible.