Style Your Home With New Furniture From Peerless
Everything you need to redesign your home can be found at Peerless Furniture store. Give your space a nice sprucing up.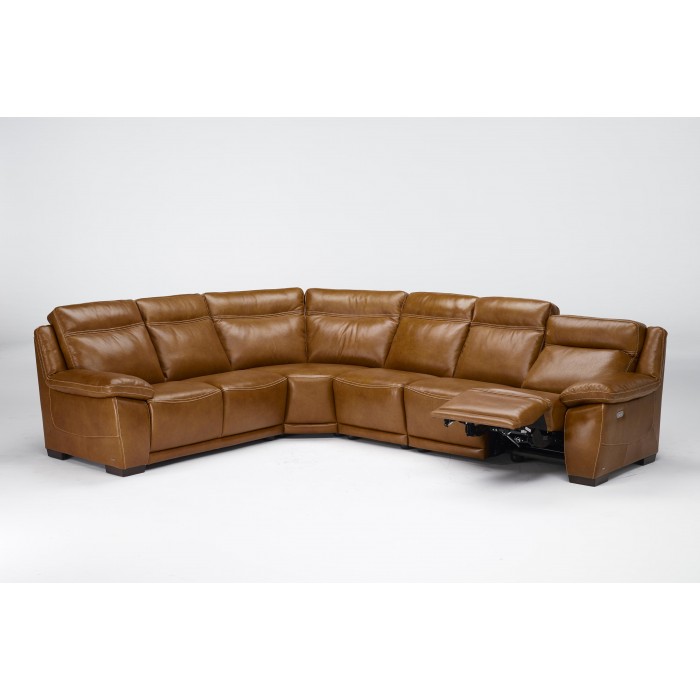 Is it time to redesign or spruce up your home? Then you have to stop by Peerless Furniture store. They have so much to offer to you when it comes to home decor. Mostly, they offer the best furniture brands around. If you don't have a great set of furniture for your living room then you should definitely start by finding those perfect pieces. When you own high-quality leather furniture you'll be able to style around it for years to come. With brands like Flexsteel, Natuzzi Editions, and Fjords you will be able to find those pieces quickly.
The staff at Peerless Furniture is all about helping the customer have a stress-free shopping experience. This is why we only offer great brands. Taking away the possibility of buying a low-quality brand really reduced the stress of shopping with us. We have a huge variety of styles, colors, and seating options for you to choose from. If you still aren't able to find what you are looking for then you'll have the option to customize a piece for your home. One of our favorite types of furniture is the leather sectional. Sectionals are so functional and versatile. You can find sectionals that seat 3 all the way to ten or more. You'll be able to find a sectional that is perfect for your home at Peerless Furniture. I would highly suggest a sectional that has built-in recliners or a chaise lounge attached to it. These are so comfortable and really allow you to relax in your home.
You can check out the O'Fallon, IL Flexsteel reclining sectionals you can visit our website or stop by our store. There is no doubt in our mind that you'll leave here with a beautiful piece for your home.