The Perfect Style Is Offered At Peerless Furniture
At Peerless Furniture you'll be able to trust the investment you are making in our furniture.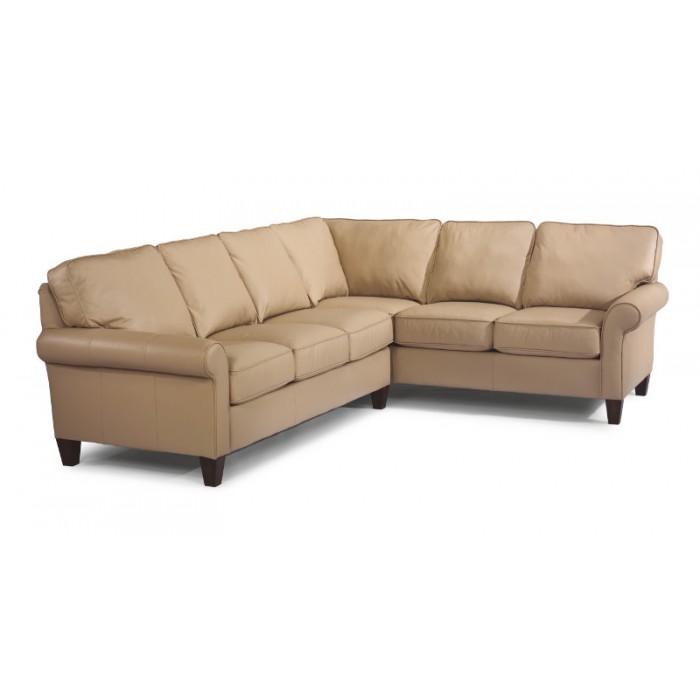 If you're on the hunt for new furniture then you know how big of a commitment you're about to make. You'll likely end up spending a good amount of money on your new furniture and it should last you for many years to come. At Peerless Furniture you'll be able to trust the investment you are making in our furniture. You'll find brands that are high-quality and reasonably priced. These furniture brands are also extremely durable so you won't have to worry about replacing them in a couple of years.
When you buy furniture you'll likely be looking for something that is comfortable, stylish, and durable. With all the brands offered at Peerless Furniture, you'll be offered both. The brands you'll find include Flexsteel and Natuzzi Editions. They'll never compromise in any of these areas. The Flexsteel brand is one that offers multiple kinds of cushions to ensure that each family leaves with something that is their perfect comfort level. There are basically endless possibilities with this brand of furniture. They have over 100 frames and 1000 fabrics for you to choose from. There really shouldn't be any issues customizing that perfect sofa for your home. Inside the seats, you'll find the Blue Steel Spring which is exclusive to the Flexsteel brand. This spring guarantees that you won't have to tighten or restring the spring throughout its lifetime. If something were to go wrong you'll be able to have it fixed for free.
At Peerless Furniture you'll find a wide variety of brands and styles. However, you may not be able to find what you are looking for in their store. If that is the case then you'll have the opportunity to customize the perfect piece for your home. You'll work with the incredible team at Peerless Furniture to create your ideal sofa or sectional. Start your experience with them today.