Years of Use
I like furniture that is going to hold its now. Furniture that can be used for generations and generations. I give all my furniture a run for there money.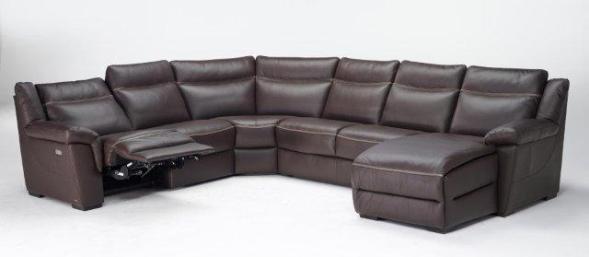 The last piece couches my husband and I owned we owned them both about 3 years before they just weren't comfortable anymore and they were looking old. The couch before that we only had a year before it was really showing its wear and was falling apart. In our younger years, we definitely made our fair share in buying mistakes.
The funny thing about that is that the amount of money we spent on all these pieces combined equals to about the amount we spend on the nice furniture we own know. The best part of this is that the furniture we own know will outlast our previous furniture by years. Our current furniture is specifically made to last for years if not generations.
The St Louis leather furniture store my husband and I purchased these exceptional pieces if called Peerless Leather Furniture store located in St Louis. This family owned business has been around for over 100 years. They take a deep pride in all the furniture they sell. To make their customer happy they sell some of the top sought after leather furniture brands in the world. These brands include, but are not limited to: Flexsteel, Natuzzi, Klaussner, Fjords and many more. Each of these brands have huge reputations of being the best.
Since these brands have reputations of being the best the local St Louis Peerless Leather Furniture store is known to always carry the best. Peerless leather furniture, St Louis, has figured out the recipe for success and have thrived upon it for 100 plus years. They have blown there customers out of the water time and time again and plan on continuing to do so for the next 100 years.