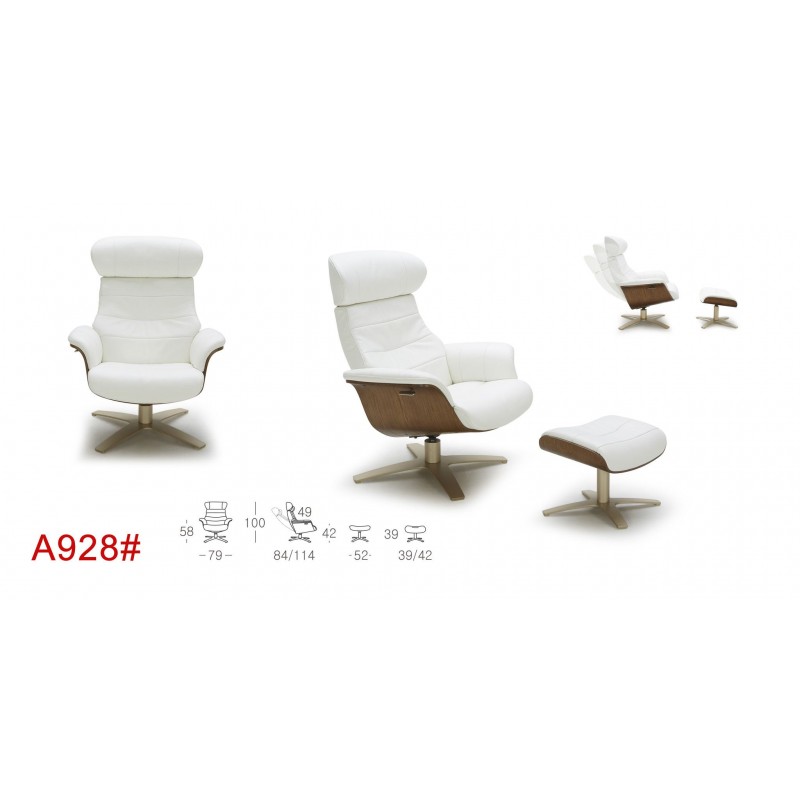 -50 %
A928 RECLINING CHAIR W/OTTOMAN
The brand new A928 recliner, combines absolute comfort with aesthetic beauty.
A recliner lever is located on the right hand side and you can situate yourself at any recline.
The added head rest extends from 37" to 40" for those who are a bit taller.
The A928 has brother recliner and ottoman A938, which has a different style.
SPECIAL CLEARANCE PRICE WHILE STOCK LASTS. $1395.00
Peerless Furniture & Leather Gallery
St Louis, MO 62208



Kuka