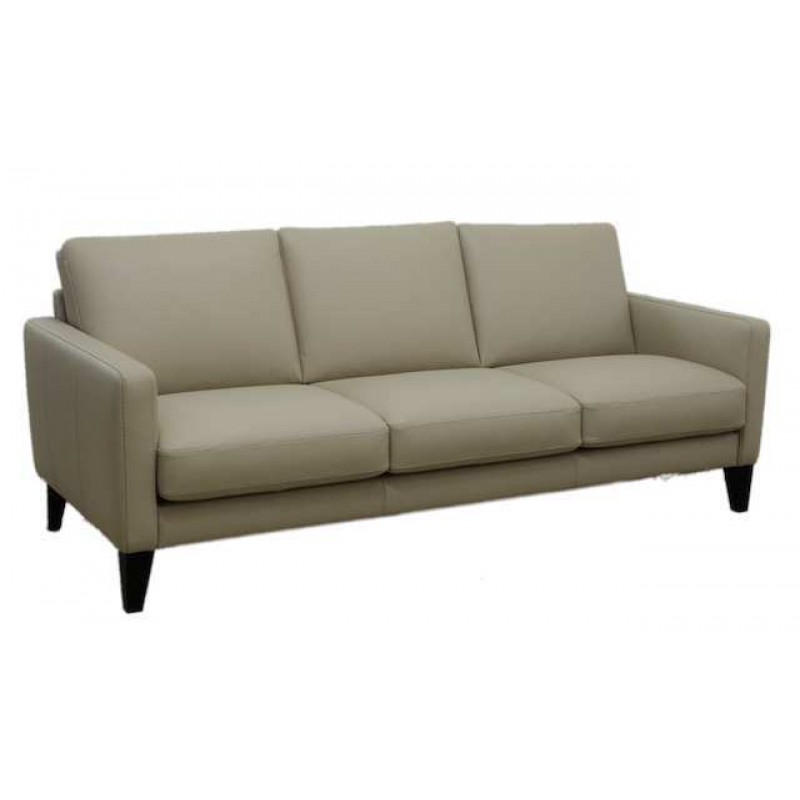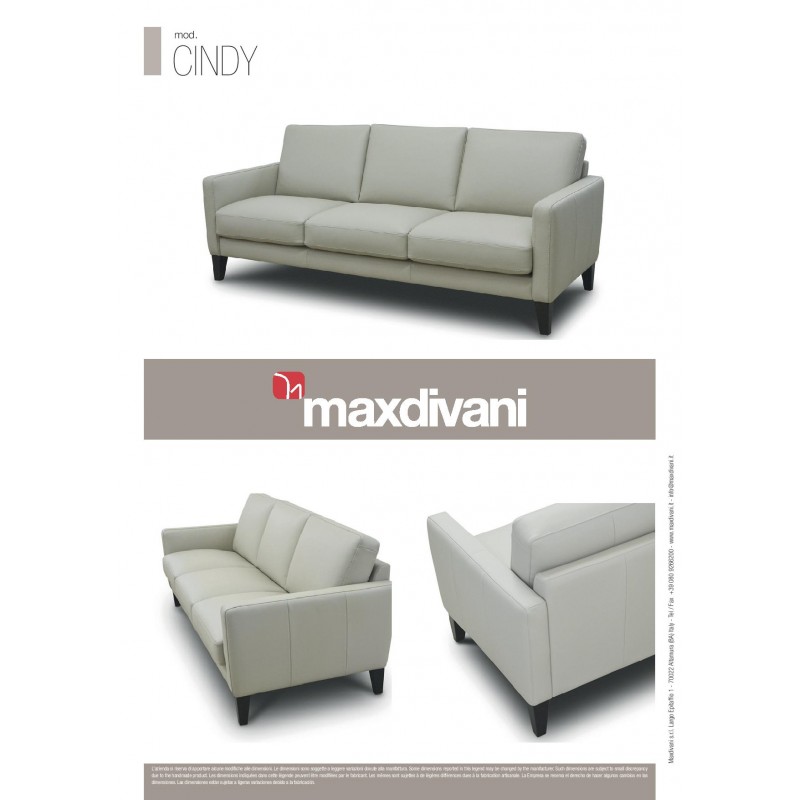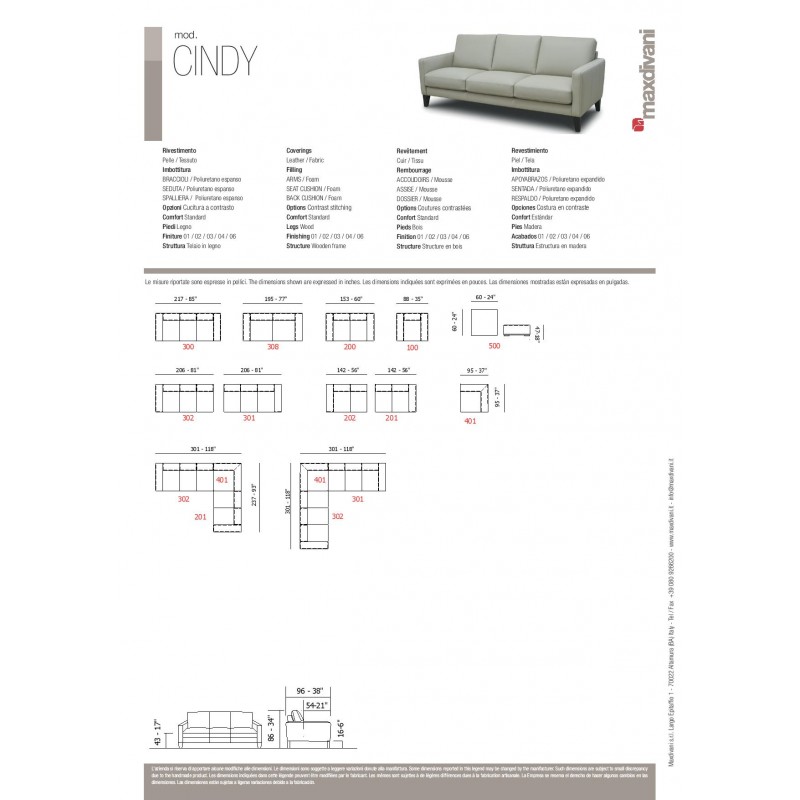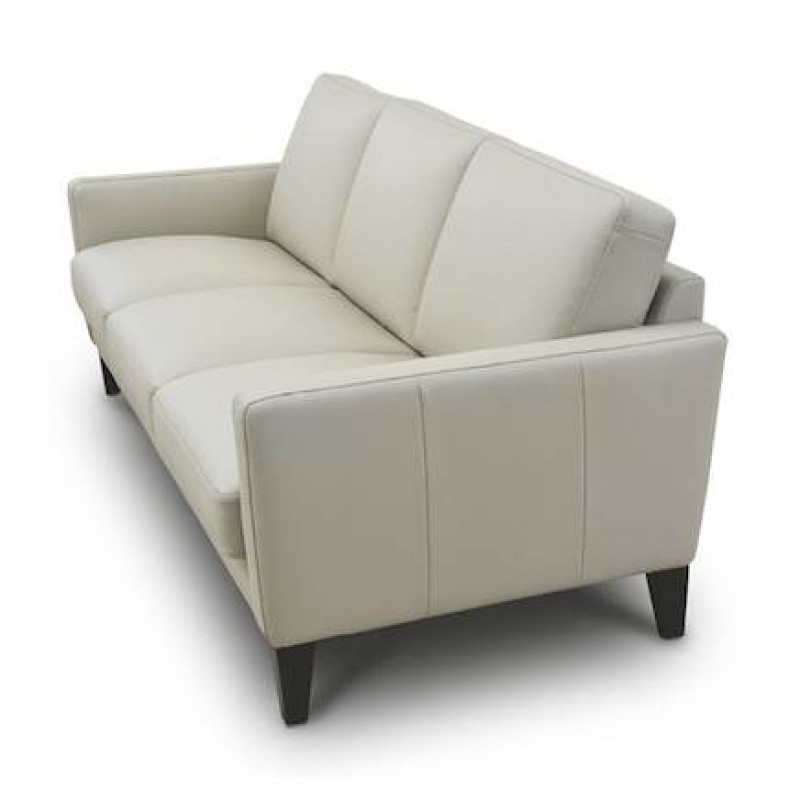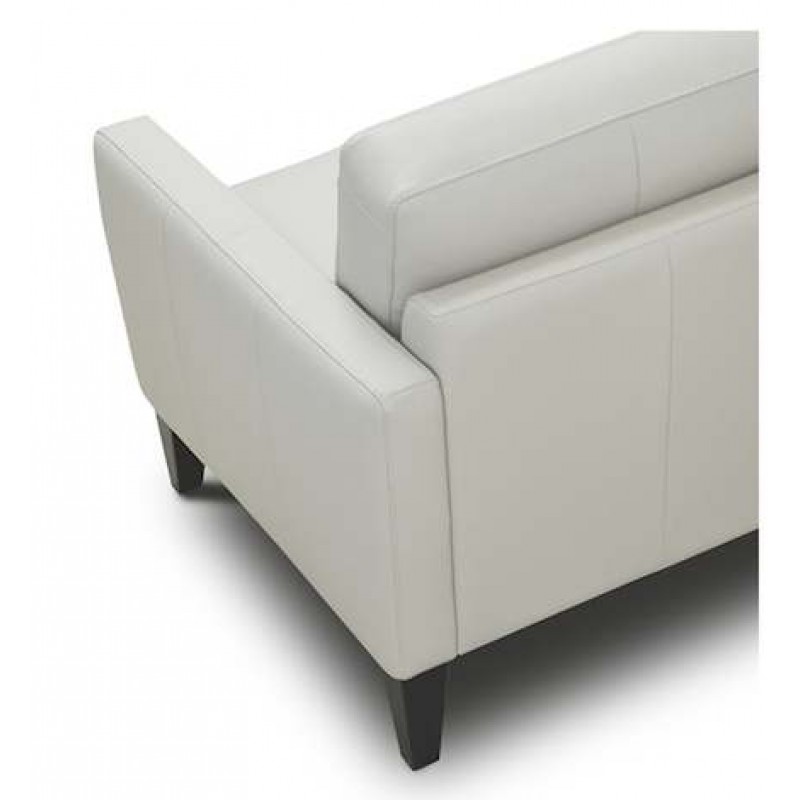 Cindy Stationary Sofa
MaxDivani Cindy 300 Stationary Sofa
Also available as a sectional.
MaxDivani Cindy/Tracy Stationary Sofa Group. Make this set your own with countless customizable options!
Comes in 100 unique Italian leather coverings. Maxdivani is manufactured and shipped directly to us from Altamura (BA) Italy.
High quality is in the name Maxdivani , with "bench made" production and 100% Italian leather.
Also Available: Loveseat, Chair, Ottoman, Sectional, Leather, Fabric, Contrast Stitch,
Three Cushion Seat, Wood Legs, Standard Wood Finishes, Sectional L Corner
MAKE IT YOURS BY CUSTOM ORDERING THE CINDY AS A SOFA, LOVESEAT, CHAIR OR AS A SECTIONAL
IN ALL OF THE CUSTOM ITIALIAN LEATHERS FROM MAXDIVANI,
What We Love About MaxDivani Furniture
We believe that MaxDivani has met the standard of our clients' needs by combining the best
of Italian craftsmanship and quality with the best architectural contemporary reclining designs.
Quality Made in Italy

The MaxDivani craft sofas are completely made in Italy.
MaxDivani's sofas are made up of decades of experience, a design between tradition and innovation and a dense weave of precision and design.
This collection of exclusive Italian leather furniture is hands down a far comparison from the rest - we feel like Max Divani is the best!
Model:

Cindy 300 Stationary Sofa

MaxDivani