10 Jun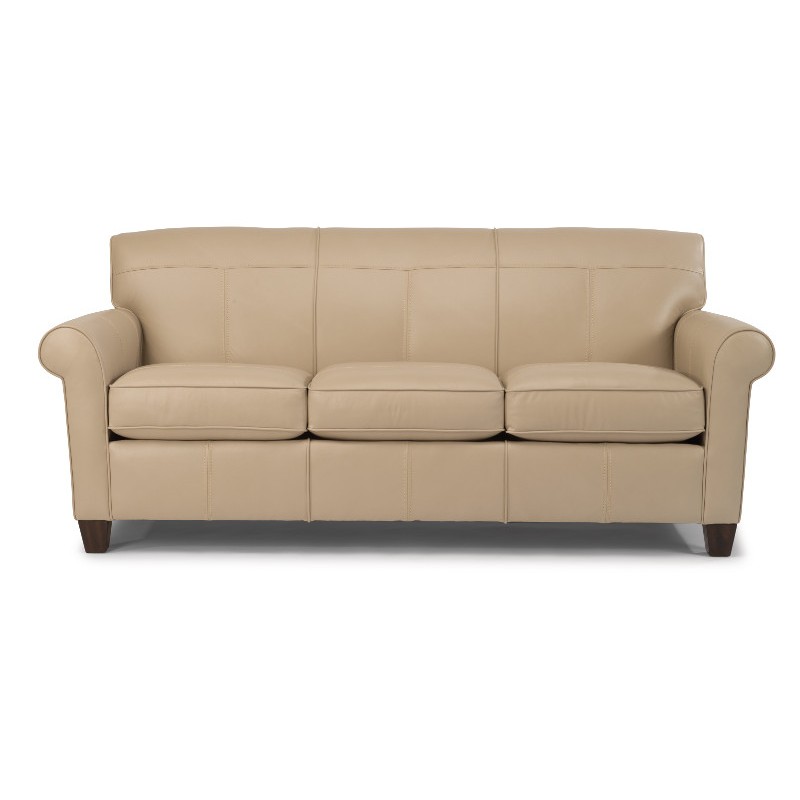 Whenever it's time to purchase new furniture for your home, you have to make sure you're shopping at a trustworthy store. You'll want a store that only offers excellent furniture. Peerless Furniture is a store that has an incredible team and even better furniture. One of the great brands that they offer is Flexsteel. You're going to experience the best furniture brands whenever you shop at this local store.
I'm sure you're thinking, how can I trust that Flexsteel is the right brand for me? I'm going to show you why Flexsteel will work for your home. The first reason you're going to love this brand is that there are so many great options available. Whether you shop for furniture that is available in-store or customize a piece for your home, Flexsteel has a lot to offer. There are over 100 frames, over 1,000 fabrics, and several different options for final touches.
Another reason why you can trust Flexsteel is because they offer warranties on their furniture. These warranties will protect you if there is a manufacturer error. The people at Flexsteel want to make sure that their customers can enjoy their furniture for years to come. They believe so strongly in the items they create that they are willing to offer warranties to protect customers.
Lastly, if you purchase a piece of Flexsteel furniture, you will experience the Blue Steel Spring technology. These springs will ensure that you're can get comfortable on your sofa forever. In addition, these springs are known never to need to be tightened or restrung. Long story short, your cushions aren't going to sag due to aging springs.
You can visit Peerless Furniture to check out some of their sofas, sectionals, and recliners. If you want to bring home a piece of St. Louis leather Flexsteel furniture, all you need to do is drop by Peerless Furniture and start the process with their team. You won't regret bringing home one of their sofas.