Peerless Furniture Make Furnishing Your Home Easy
If you are in need of some new furniture to make your house more of a home then you need to visit Peerless Furniture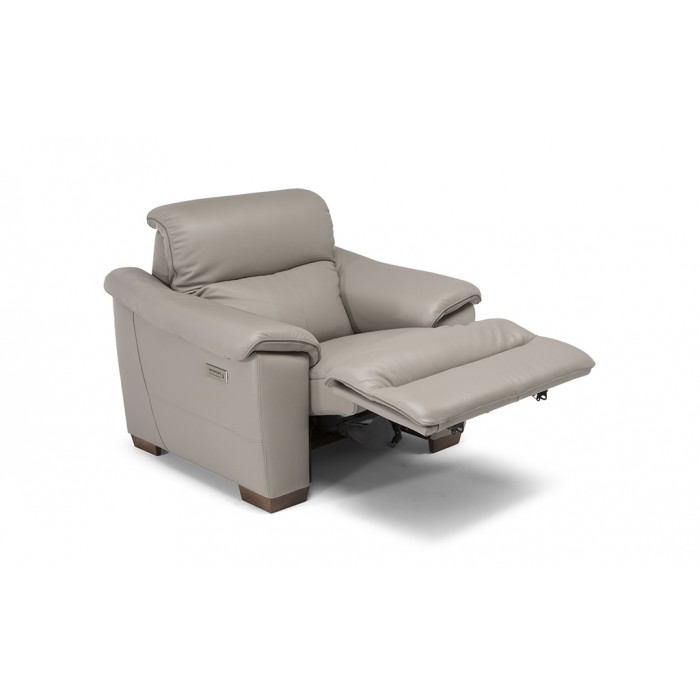 If you are in need of some new furniture to make your house more of a home then you need to visit Peerless Furniture. The team at this store is committed to making this process as easy as possible for you. You aren't going to experience any pushiness from them. In fact, they'll work tirelessly to help you find exactly what you're looking for. One of the reasons this store can stand out from the competition is because of the amazing furniture that they carry.
When you visit Peerless Furniture you're going to find great brands like Natuzzi Editions, Flexteel, Canadel, and Fjords. These brands are all high-quality that basically guarantee they can last you a lifetime. You will be able to find all different shapes and sizes of sofas, sectionals, chairs, and so on. One of the best items you could purchase to furnish your home is a leather sofa or sectional. Leather has the ability to blend in with the design elements around it while still being incredibly stylish. A sectional can be a great option because you can customize it to be as big or as small as you want. They can be customized with recliners and storage compartments, as well. Basically, if you can dream it there will be some kind of furniture that fits those standards.
Visit the Peerless Furniture store to talk with a sales representative about the type of furniture that you are looking for. They can direct you to the brands and styles that best suit what you're looking for. If by some chance they don't have it they can help you customize something through the Flexsteel brand. Don't waste any more time, get to Peerless Furniture today.