Your Perfect Sectional Is Waiting At Peerless Furniture
Style you're home with the perfect leather Flexsteel sectional near St. Charles, MO.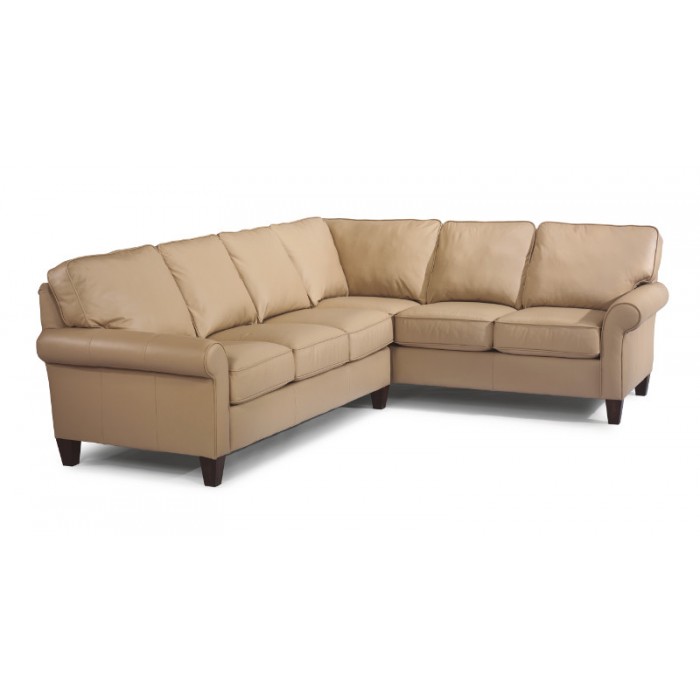 If you're in the St. Louis area and you're looking for some incredible furniture then you need to stop by Peerless Furniture. Not only are they offering some of the best furniture brands on the market, but they're offering it for incredible prices. They have a huge variety of styles, colors, and fabrics for you to choose from. One of my personal favorite styles of furniture is the sectional. You're sure to find the right one for your home at Peerless Furniture.
When you're shopping at this furniture store you're going to find one brand called Flexsteel. This brand will be available in-store all the time but you'll also be able to customize pieces for your home. That means that the perfect sectional will be available with this brand because you can make it yourself. With this brand, you'll have over 100 styles to pick from and over 1,000 fabrics to choose from. You can't go wrong with a Flexsteel sectional.
I love sectionals because they can seat so many people. Sectionals have reclining options so all of your family and guests can get comfortable in your living room. These types of furniture can be as big or as small as you need them to be which makes this super versatile for every home.
Style you're home with the perfect leather Flexsteel sectional near St. Charles, MO. You'll love everything about this brand and the type of comfort they can bring to your home. When you shop at Peerless Furniture you'll be able to work with an incredible team. They'll work tirelessly to make sure that you find exactly what you are looking for. You won't regret anything you purchase from this local store.