25 Oct

Posted By
0 Comment(s)
232 View(s)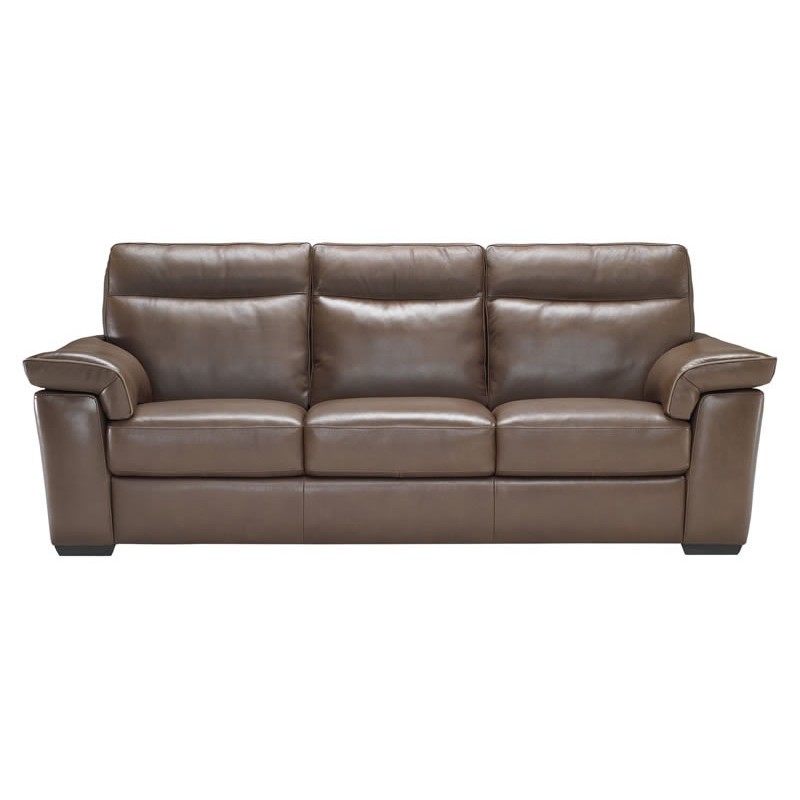 Leather furniture has been around for many decades, and its popularity isn't waning. The trends and style of the leather furniture might change over time, but the leather itself isn't going anywhere. If you've been on the fence about whether leather furniture is the right option for your home, then you need to read this article and visit Peerless Furniture. We'll help you understand what makes leather furniture superior.
One benefit that leather furniture has over other fabrics is that it is hypoallergenic. Unlike other materials, it doesn't have small fibers that can hold on to dirt, dust, and pet dander. Other materials can get musty and cause your allergies to flare up if they aren't kept pristine. Leather furniture is also going to be able to elevate the style of any room that it's in. It just looks high-quality, which makes the whole room come together to look elegant and trendy. You can always find many styles of leather furniture ranging from the classic look to more modern simplistic pieces. Another reason why you should purchase leather furniture is that it's super easy to maintain and clean. As long as you take a soft cloth to it every few weeks to remove dust, you're mostly in the clear. For some homes, you'll need to condition the leather to protect it from drying out, but this is usually only for leather that is in direct sunlight. Leather is super durable, which means you'll be able to enjoy your leather furniture for many years to come.
Visit Peerless Furniture, a leather furniture store near Ballwin, MO, where you can find a wide variety of leather furniture brands and styles. You can trust that you're going to get the best quality items whenever you buy furniture from this store.