25 Jun

Posted By
0 Comment(s)
74 View(s)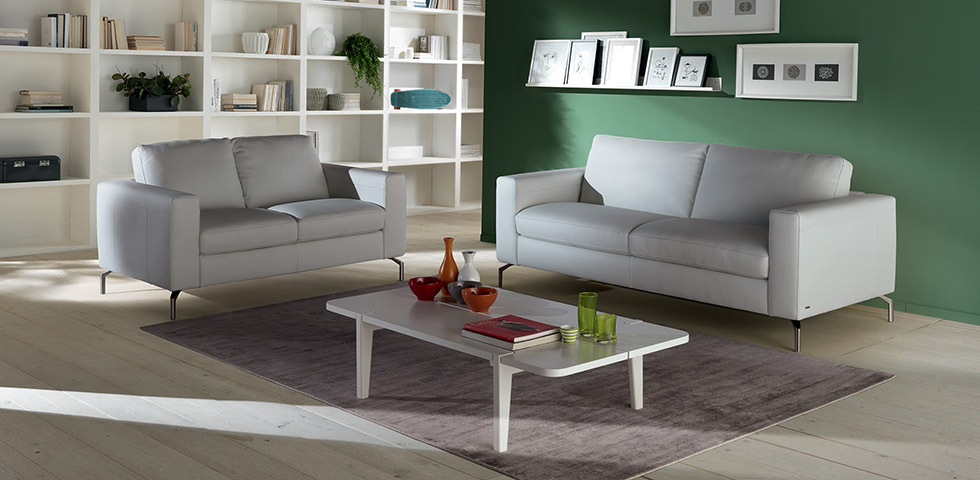 If you're ready to furnish your home with the best furniture without breaking the bank, then you should check out what Peerless Furniture has to offer. They know exactly how to treat their customers, and they'll do whatever they can to make sure that you have a really great experience.
The first thing you'll notice whenever you shop at this local furniture store is that they have an amazing sales team. None of these people are going to pressure you into making a purchase simply so they can make a sale. They want you to feel 100% confident about your purchases when you shop at their store. The next thing you'll appreciate about this store is the collection of remarkable brands that they have available. You'll always be able to find Natuzzi Editions, MaxDivani, Flexsteel, and so much more. With all of these brands, you'll find a variety of styles available. That means, regardless of what style you're looking for, Peerless Furniture will have something in stock that works for your home. Prices are also always extremely fair when you shop at this store. They don't want to waste your money by offering you cheaply made furniture that will fall apart quickly only for you to have to replace it soon after you buy it. They also don't want to jack up their prices on high-quality furniture that would be great for your home. That's why their amazing brands will be priced as low as possible to ensure every home can afford what they have to offer.
Whatever it is you're looking for, Peerless Furniture will have something that works in your home. Visit Peerless Furniture to check out all the sofas, chairs, sectionals, and every other style of furniture that they currently have in stock. Start furniture shopping on the right foot by visiting this local store today.