25 Aug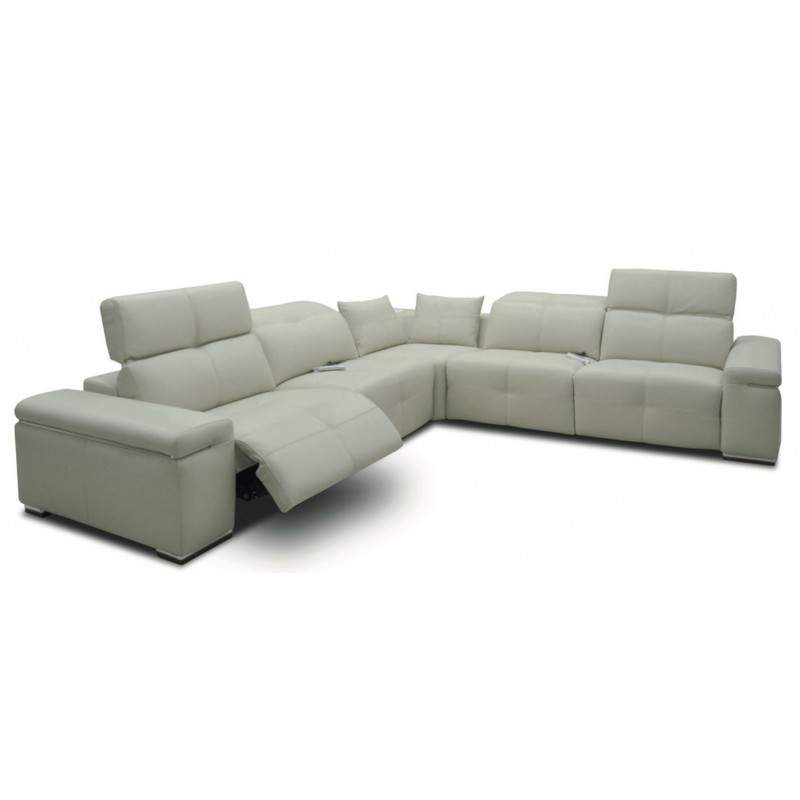 You can find an amazing furniture store near St. Louis called Peerless Furniture. This local store has incredible customer service and stocks its showroom with only the best furniture. All of the furniture they carry with be high-quality, but some of their most popular are leather furniture. They are here to change the stigma of leather furniture. So many people believe that leather is high maintenance and too much work to have in your home, but this couldn't be further from the truth. Real leather is durable, stylish, and comfortable. If you are ready to purchase furniture that can last you a lifetime, then you need to visit Peerless Furniture today.
There is a common misconception that leather furniture is costly. While it is true that most leather furniture can be more expensive than other fabrics, it's also true that it's not a crazy price gap. Also, when you buy the brands at Peerless Furniture, you'll be able to use it for many years to come. With that in mind, you'll be spending less money because you won't have to replace your furniture.
The maintenance of leather furniture is also a little misunderstood. So many people think it's complicated to keep their leather looking great, but all you need is a lightly damp microfiber cloth to wipe it clean. Leather can be purchased with protective coatings to keep it stain-resistant, as well.
You can purchase leather furniture in a variety of colors. Leather furniture is totally versatile and looks great in many different design styles. Regardless of the design of your home, leather furniture can look great in the mix.
Peerless Furniture store has a variety of leather reclining sectionals near Springfield, IL, and you're sure to find what you need. Visit them in-store or online and shop through their collection today.