23 Nov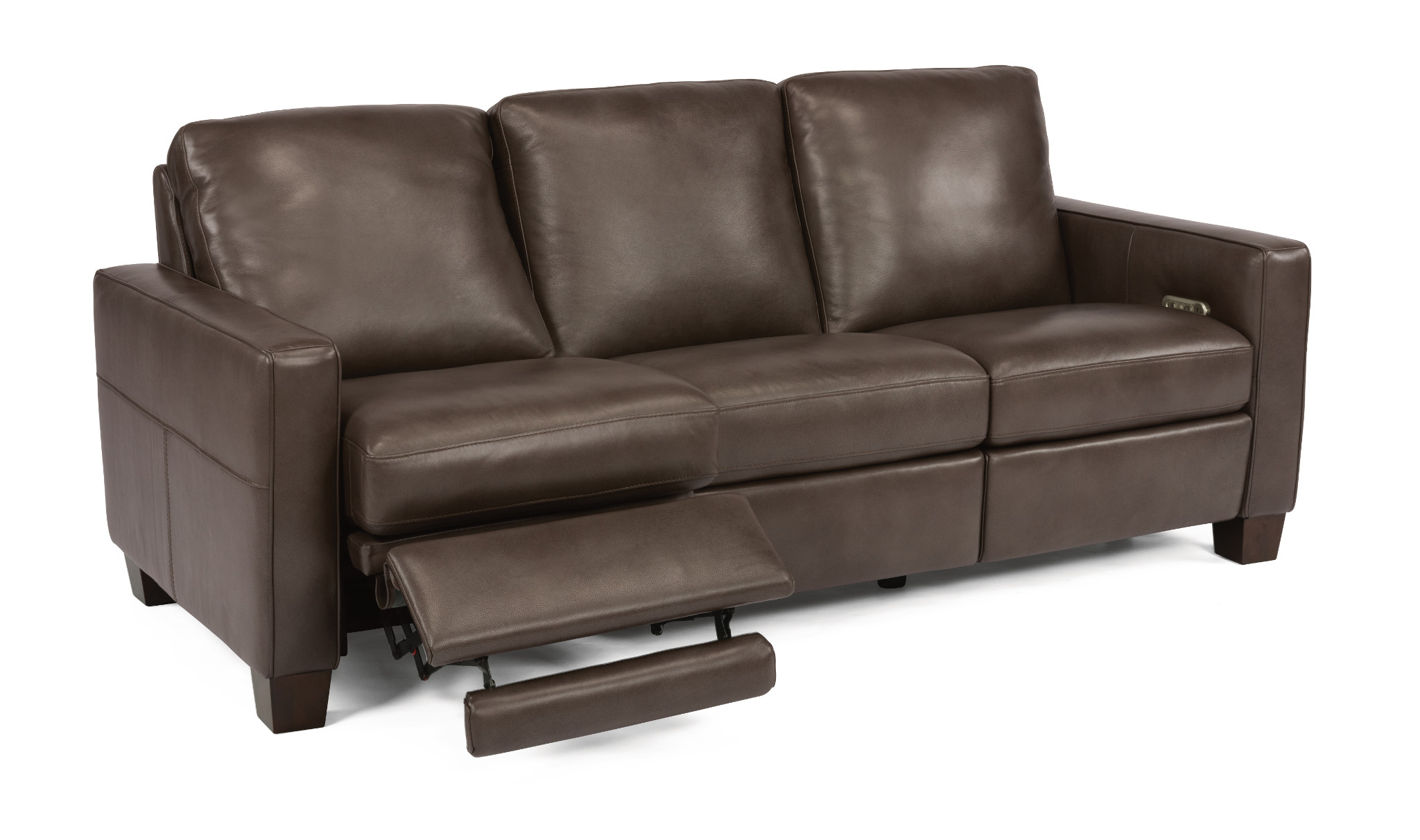 Peerless Furniture store is the place that you should visit when you're shopping for the perfect living room set. They have a variety of chairs, recliners, sofas, and sectionals. Each one of these brands is going to be high-quality and known for that throughout the furniture market. You'll always find amazing deals when you shop for your furniture with Peerless Furniture.
One of the best brands that are currently available at Peerless Furniture is Flexsteel. This fantastic brand is one that will always use the best materials and the highest construction standards. With those factors in place, you can trust that you're going to get the most amazing furniture every single time. Because there is a lot of attention to detail with this brand, you'll be able to enjoy your Flexsteel furniture for years to come.
You can shop for this amazing brand from the comfort of your own home too. When you visit peerlessfurniture.com, you'll be able to shop through the different Flexsteel furniture styles and the other brands that they offer. You can mix and match your styles or choose a sofa from one brand to pair with chairs from another. There aren't any rules when it comes to furnishing your home. My thought is you should choose the pieces that make you feel happy.
Whenever you're ready to own your very own leather furniture, you can visit Peerless Furniture. The leather Flexsteel furniture near Springfield, IL, is beautifully crafted with many styles to chose from. Pick between stationary and reclining sofas or recliners and chairs with ottomans. This brand truly has everything you could want. Don't waste any more of your time with a living room that is just subpar with style and comfort.