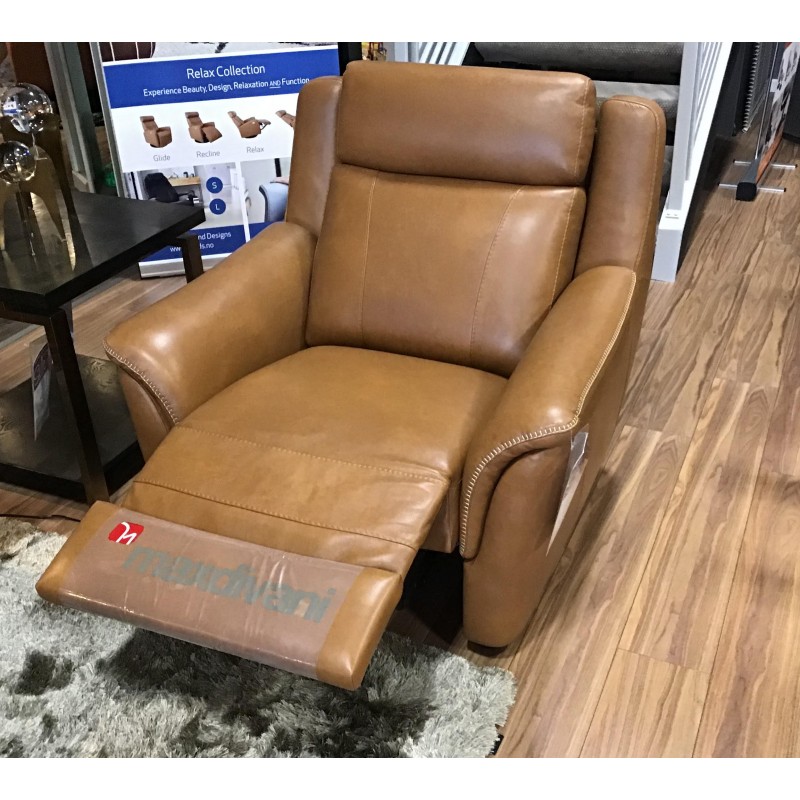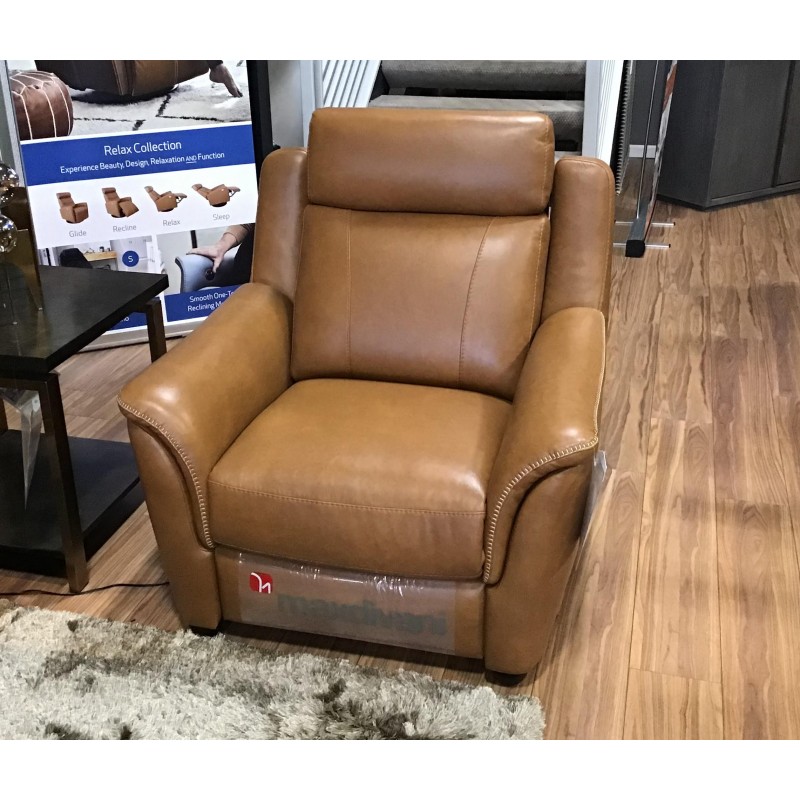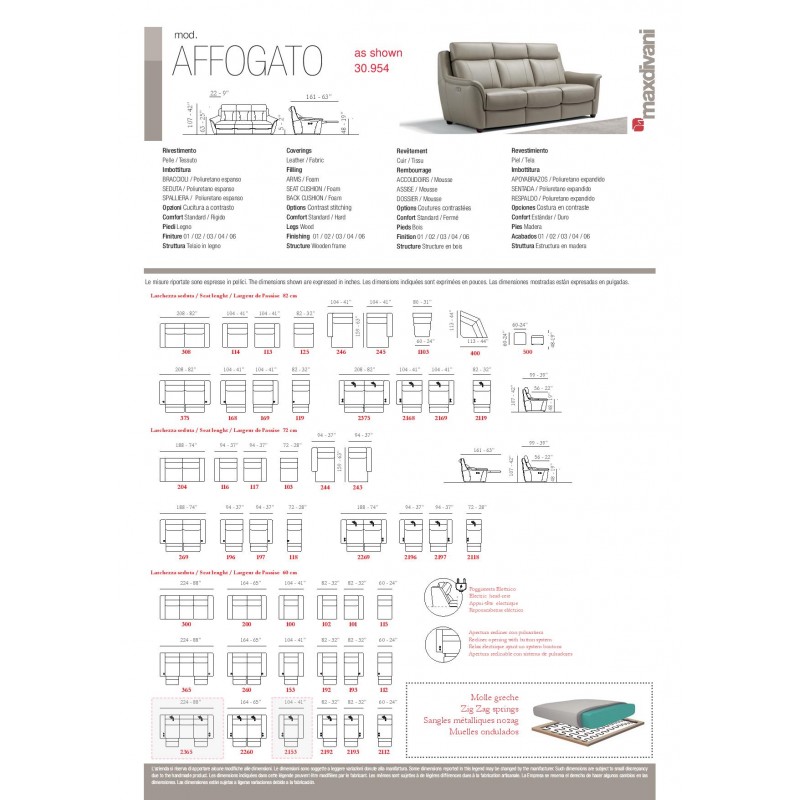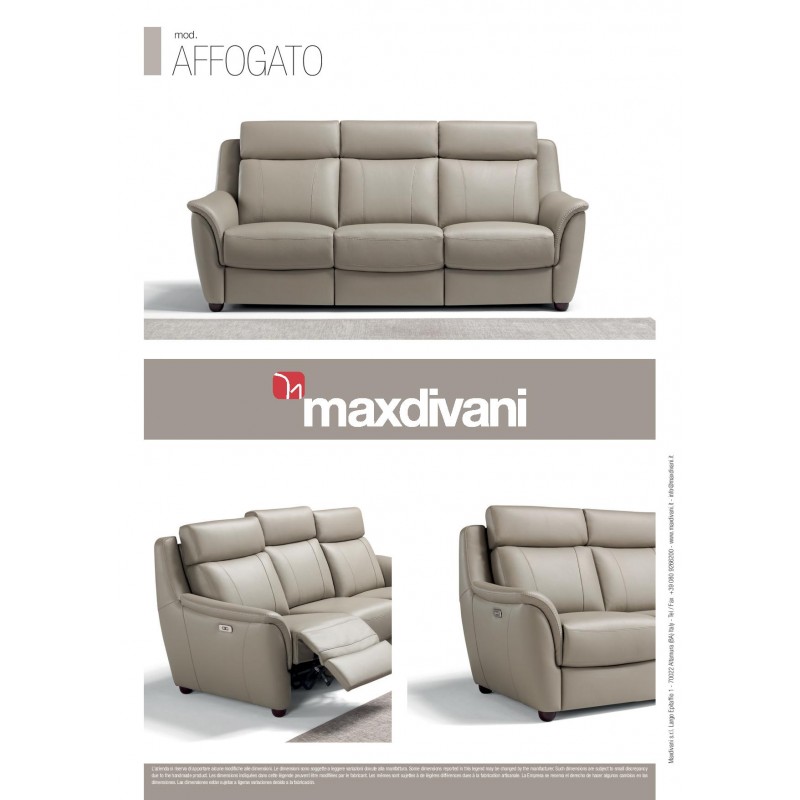 Affogato Leather Recliner
MaxDivani Affogato Leather Recliner with Power Headrest
2153
Order in all MaxDivani Leather choices
Compact and rigorous in style, AFFOGATO is a sofa designed for comfort:
it is in fact equipped with reclining mechanisms both in the headrests and
in the footrests, creating an irreplaceable relaxing oasis.
The details of the decorative stitching on the backrests and along the entire
length of the armrest express craftsmanship and sartorial care: the armrest
is sewn in a blanket stitch also available in contrasting shades.
Sofa, apartment sofa, loveseat, & chair available. Sectional options available. All seats available with or without recliners. Fabric & leather options. Made in Italy.

What We Love About MaxDivani Furniture

We believe that MaxDivani has met the standard of our clients' needs by combining the best
of Italian craftsmanship and quality with the best architectural contemporary reclining designs.
Quality Made in Italy

The MaxDivani craft sofas are completely made in Italy.

MaxDivani's sofas are made up of decades of experience, a design between tradition and innovation and a dense weave of precision and design.

This collection of exclusive Italian leather furniture is hands down a far comparison from the rest - we feel like Max Divani is the best

Peerless Furniture & Leather Gallery
St Louis, MO 62208

Model:

Affogato 2365 Leather Recliner

MaxDivani