20 May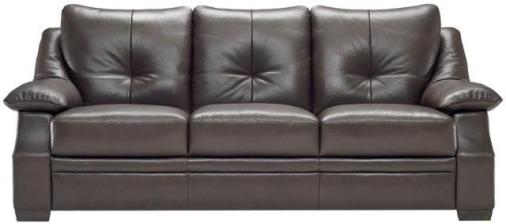 Leather furniture is incredibly popular right now. It's probably because of the versatility it can offer. Interior style changes just about every year, but leather furniture has stood the test of time. This trend isn't going anywhere any time soon. If you think it's time to make your leather furniture dreams a reality, then you can visit Peerless Furniture store.
There are a lot of reasons why I think you should purchase leather furniture. The first reason is that it is hypoallergenic. The material can't cling on to any dust, dander, or any other allergens, unlike some other materials. Second, leather furniture is super easy to clean. You can clean this furniture just by wiping it down with a damp, microfiber cloth. This also means that it won't hold onto any smells like other fabrics. If you have pets, then you know how big of a deal this is. The next reason is because of how sleek the style is. Leather furniture doesn't feel frumpy like some types of furniture can. Also, you can find furniture ranging from modern to classic when you shop at Peerless Furniture. Lastly, leather furniture is incredibly durable. It can last for years, especially whenever you purchase high-quality brands like Flexsteel, Natuzzi Editions, and MaxDivani.
Peerless Furniture, a local leather furniture store near Eureka, MO, has exceptional items that you're going to want to add to your home. Visit this store and check out some of the leather sectionals that they have in stock right now. If you find something you love, you can bring it home today. However, if you can't find what you're looking for, this team will be able to help you customize something from Flexsteel furniture.