05 Nov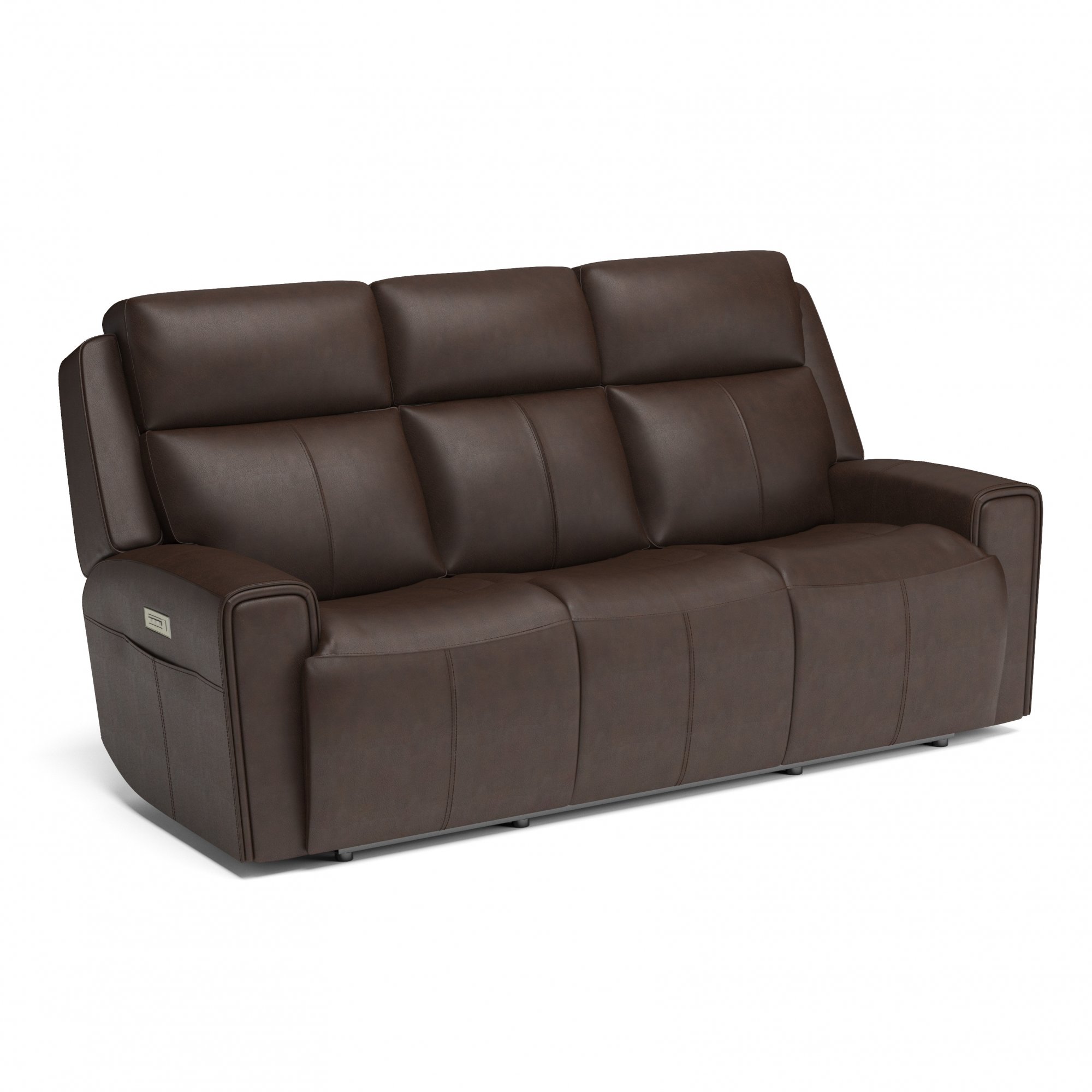 Finding the right furniture when you're replacing old pieces can be stressful. You have to hunt down the right brand, the right fabric, and right color all while sticking to a budget. When you shop for furniture at Peerless Furniture you don't have all the hassle that you usually experience at other places. They have amazing brands like Flexsteel which takes its job seriously.
The thing about Flexsteel furniture is that they have extremely high standards. They have over 100 different frames to choose from and each one is built with high-quality materials. They also build these by hand to ensure that every step of the way it's created right. After the frame is built they'll also test it out to make sure that it is stable and perfect. They test all the joints and boards to make sure that it can withstand everyday use. Inside the frame you'll find the Blue Steel Spring technology. This spring system is exclusive to Flexsteel and it holds up to the hype. They create this spring in a way that allows it to never need to be restrung or tightened. I'm sure you're wondering what this means. It means you'll never experience any sagging as it ages. Flexsteel also has several different cushion options so you can pick out the ones you find most comfortable. There are also over 1,000 different fabrics to choose from too. You're sure to find exactly what you are looking for whenever you shop Flexsteel furniture.
Peerless Furniture always has an amazing stock of sofas, sectionals, and recliners from the leather Flexsteel furniture in St. Louis. They always have different options available in store and you can customize items to order if they don't have what you want. Visit Peerless Furniture to learn more about the Flexsteel brand.