10 Oct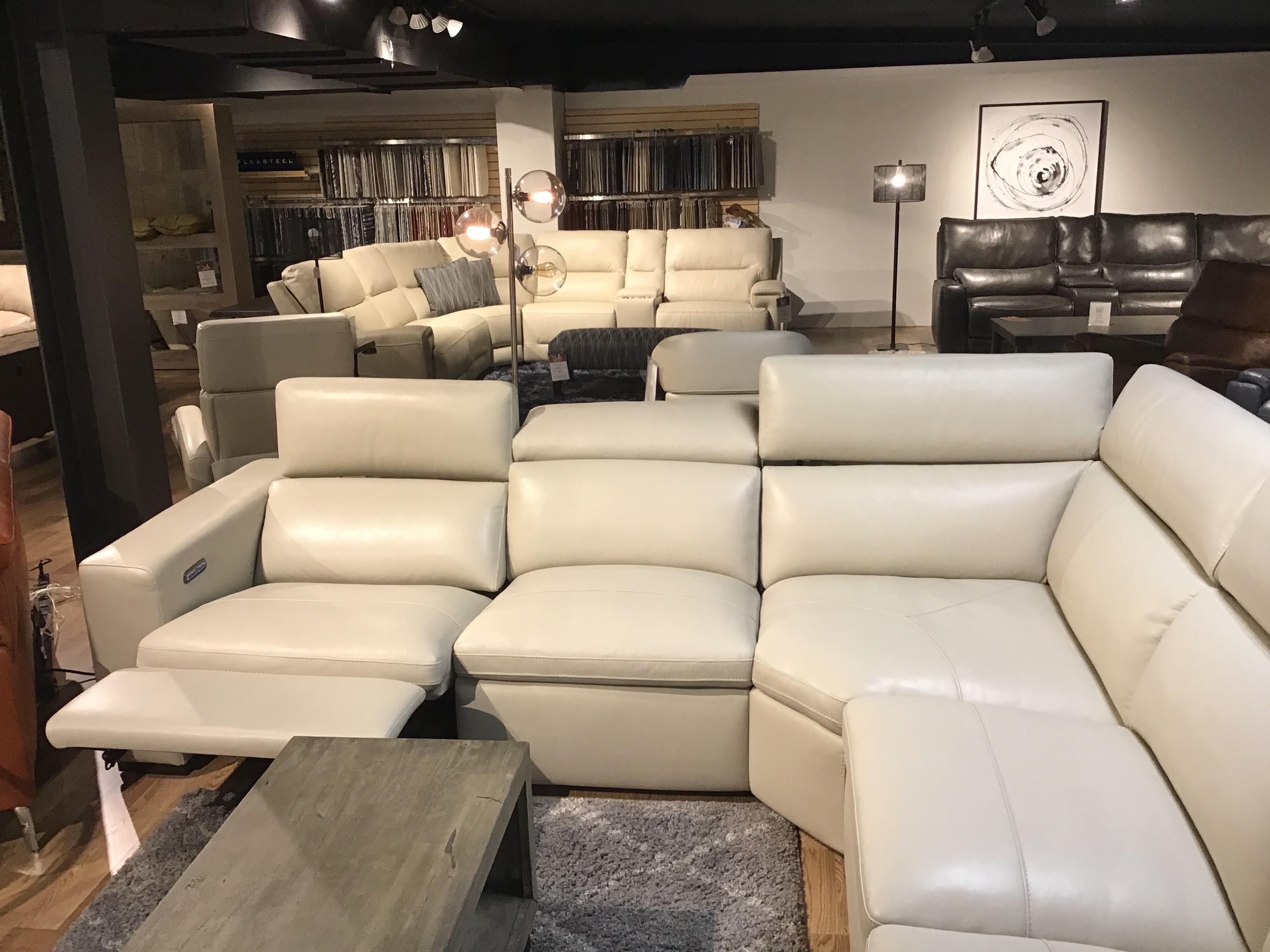 At Peerless Furniture, we don't want you to have a poor shopping experience. We strive to make our store a comfortable environment that makes you at ease and feel some peace of mind when shopping for big items like a new sectional or sofa. Most people out there that have shopped for new furniture have probably had less-than-ideal experiences with shady salespeople, but you aren't going to feel that whenever you shop at this local store. There are a lot of reasons why you'll want to bring your business to Peerless Furniture, and we'll show you why.
The team at this store is a dream to work with. They have a team that is ready and willing to work with you through your whole shopping process. Just because they are available doesn't mean you're going to be smothered by a pushy salesperson. They are there to point you in the right direction, show you ideas that you might like, or answer any questions you may have. They help you stick to your budget and find the most amazing items for your home.
Aside from the incredible team you get to work with, you're going to love the top-of-the-line furniture that they sell here. With brands like Flexsteel, MaxDivani, and Kuka, you're sure to find what you need.
Visit this Springfield, IL, leather furniture store and check out these high-quality brands with affordable prices, and you're sure to find one you love. The team over at Peerless Furniture can also help you customize an item if you need to order something directly from the brand. Regardless of what kind of furniture you need, Peerless Furniture can make it happen.