20 Nov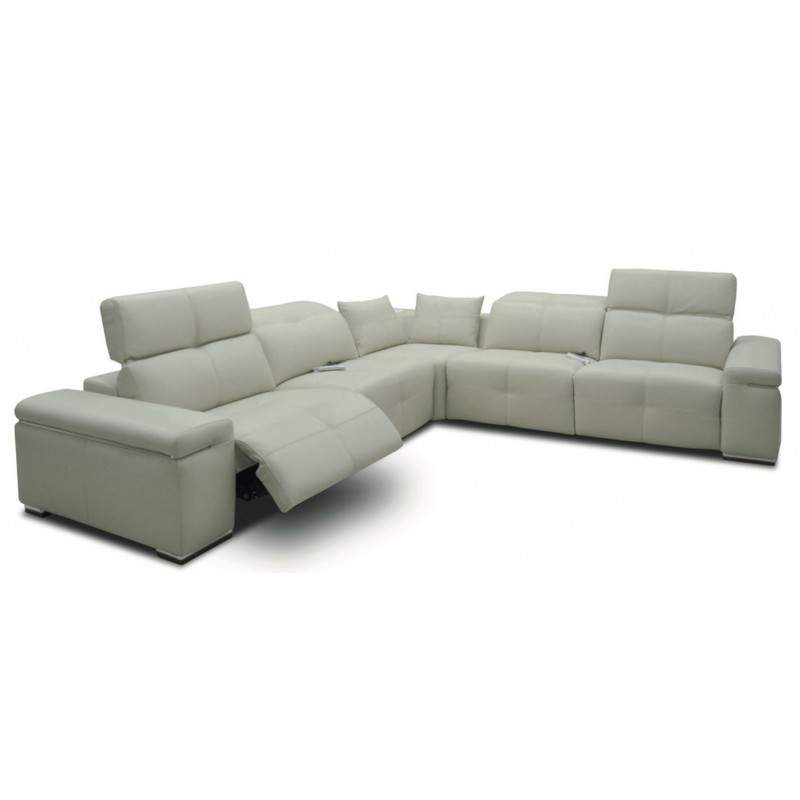 Interior style may change around every year or so, but there are a few things that remain classics. For instance, the sectional trend isn't going to go anywhere. This amazing piece of furniture is so versatile and can seat so many people on it. We don't foresee this piece of furniture disappearing any time soon. If you were to purchase a leather reclining sectional, you could rest assured that it's going to work with whatever your interior design may be. This is true even if your personal style changes over the years.
You can find the perfect leather reclining sectional near Millstadt at Peerless Furniture because they have a huge variety available. They offer sectionals in brands like MaxDivani, Flexsteel, and American Leather. With these amazing bands, you're sure to find the perfect item for your home. If you're looking for a colored sectional, you're in luck because they have furniture upholstered with dyed leather as well as natural leather. There is such a huge range of leathers available. Another great thing about buying leather furniture is that you can find leathers that have been treated to prevent staining. This is so great if you have pets, kids, or someone who is particularly clumsy. Right now, you can find the MaxDivani Allison leather reclining sectional with power headrests at Peerless Furniture. This leather sectional is offered in all of the leather choices that MaxDivani has. There are also several different configurations available.
If you're ready to find your dream sectional, then it's time to head over to the Peerless Furniture store. They are going to be able to help you find exactly what you want while helping you stick to your budget. You should have a totally stress-free shopping experience when you shop at this store.