15 Oct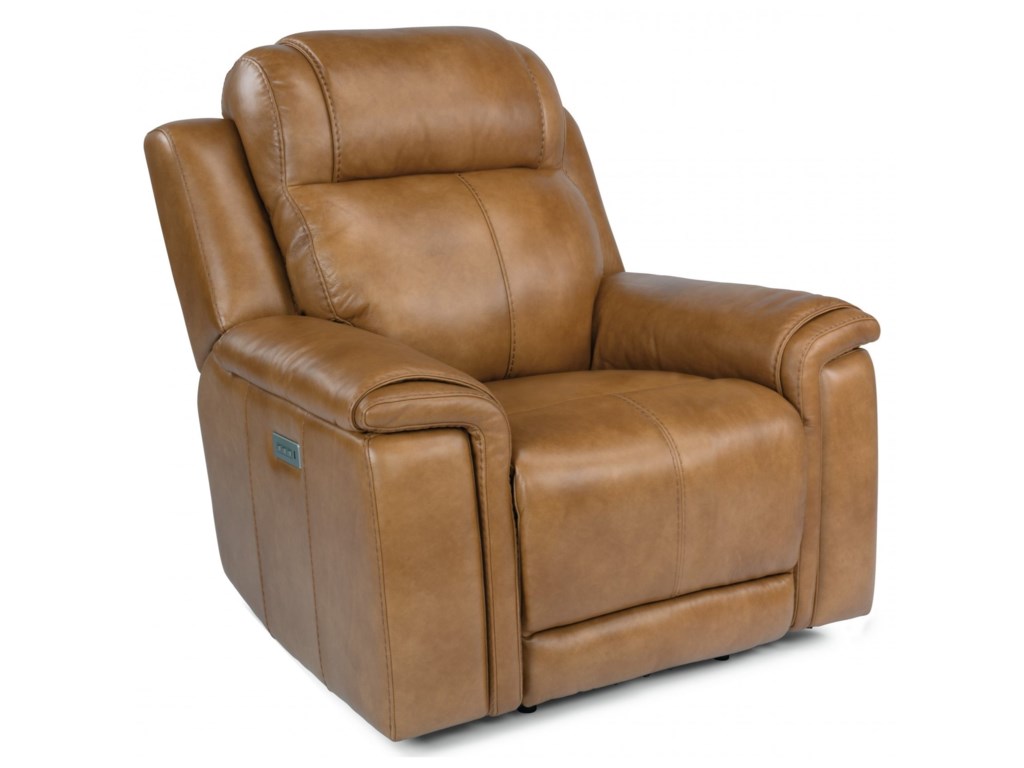 As long as you're shopping at a trustworthy store like Peerless Furniture, you can trust that the leather furniture you're buying is going to be the best quality. You won't have to worry about low-quality pieces because they aren't going to stock anything that doesn't meet their standards.
Flexsteel is just one of the incredible brands that are available at Peerless Furniture. With this brand, you'll find some simply styled leather and fabric furniture that will be able to last you a lifetime, and it'll go well with many interior designs. With Flexsteel, you'll have a lot of different leather options from different grades to a range of colors, as well. Right now, Peerless Furniture has the Flexsteel Kingsley recliner available in two different leather colors. This recliner has a power reclining function that will allow you to find the perfect angle. This chair can also fully recline if you are looking for that option. You can also adjust the headrest with a power button that can allow you to recline while comfortably reading or watching tv. The Blue Steel and Dualflex springs are both incredible creations from the manufacturer that are tried and true. These springs are never going to need replacing, which means your beloved recliner won't ever have a sagging seat.
If you love what you see here, then you should visit Peerless Furniture and check out the leather Flexsteel furniture near Troy. You can shop with the help of their amazing team, or you can do your shopping solo. Once you've had a chance to try out the Kingsley recliner, you'll have a better idea of whether or not you need it for your home.