25 Jan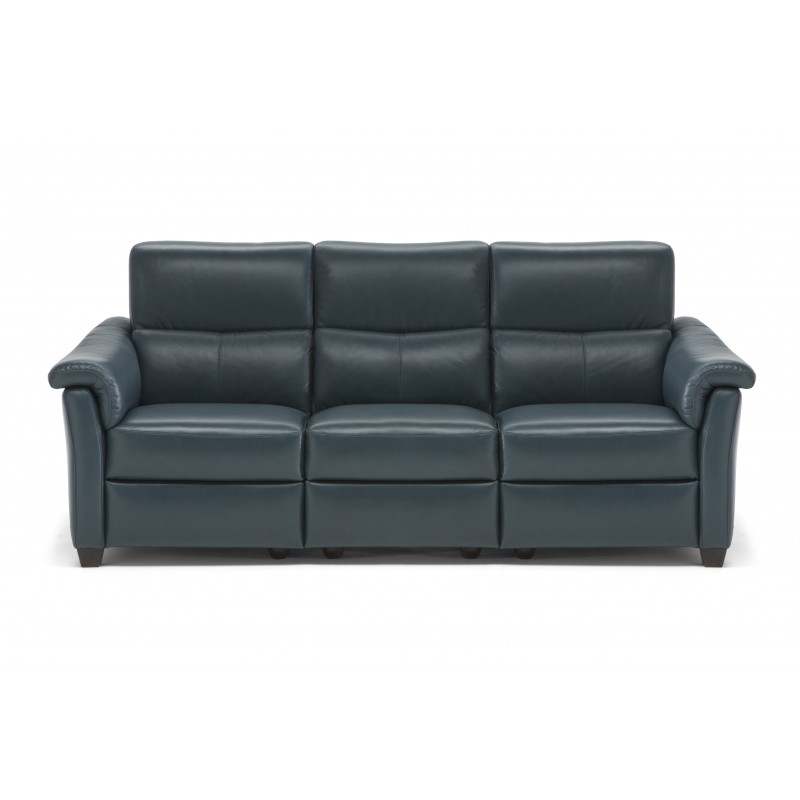 It's common to hear the phrase, "home is where the heart is," but I also believe that home is where you feel comfortable. It's hard to really feel like you're home whenever you don't feel like you can relax in your space. If you're struggling to make your house feel like a home, then you need to take a quick trip over to Peerless Furniture. The team at this store is going to be able to help you bring comfort and style to your home through high-quality furniture.
Peerless Furniture has a selection of MaxDivani, Flexsteel, and American Leather furniture, just to name a few. These brands are made with durability, comfort, and style in mind. When you buy something from Peerless Furniture, you can just about guarantee that you won't be buying something that is compromising in any area. When you visit this store, you should check out various options to make sure you are 100% satisfied with the pieces you're buying. You may also end up finding something that you love that wasn't even on your radar. With the help of their team, you'll be able to shop for furniture without feeling pressured into purchasing anything or pushed to buy something out of your budget.
When you shop at Peerless Furniture, you'll have a choice of many great fabrics, styles, and cushions. The most popular style at this store is the leather furniture. They have a vast selection of St. Louis reclining leather furniture that will bring so much comfort to your living room and will last a lifetime. You won't regret the purchases you make whenever you buy from this store. Visit them to find the perfect sofa for your home.