20 Jun

Posted By
0 Comment(s)
86 View(s)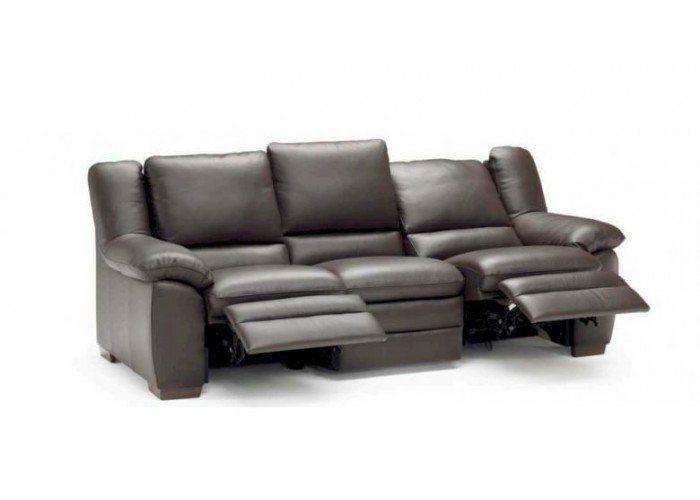 Quality furniture isn't hard to come by whenever you shop at Peerless Furniture. This local furniture store will only carry items that are of the best quality. On top of that, they will also make sure that you're getting the best prices for these items too. This incredible furniture store works hard to ensure its customers get the absolute best of everything. They believe that every home, no matter how big or small, should be able to have the best furniture.
One of the great pieces you can currently find at Peerless Furniture is the Natuzzi Brivido reclining sofa. This sofa is upholstered with real Italian leather over padded arms and extremely comfortable cushions. It's available in both stationary and reclining pieces that range from a sofa, loveseat, chair, and sectional. The Natuzzi brand takes pride in the fact that their frames are highly customizable, so you can change out the seat widths, reclining capabilities, leather grades, and colors. The Brivido sofa has a simple design, but the simplicity doesn't make it plain. It's super beautiful and would add great style to any living room you placed it in. Natuzzi Editions is a high-quality brand that will be able to withstand everyday use.
If you want to have the best furniture shopping experience, then you need to head over to Peerless Furniture. With some help from their incredible staff, you'll be able to confidently shop for the best leather reclining sofa near Imperial, MO. You'll always find the best-priced furniture that can last you a lifetime when you shop at this store. Head over to their website and check out what they currently have available for your home.