10 Jan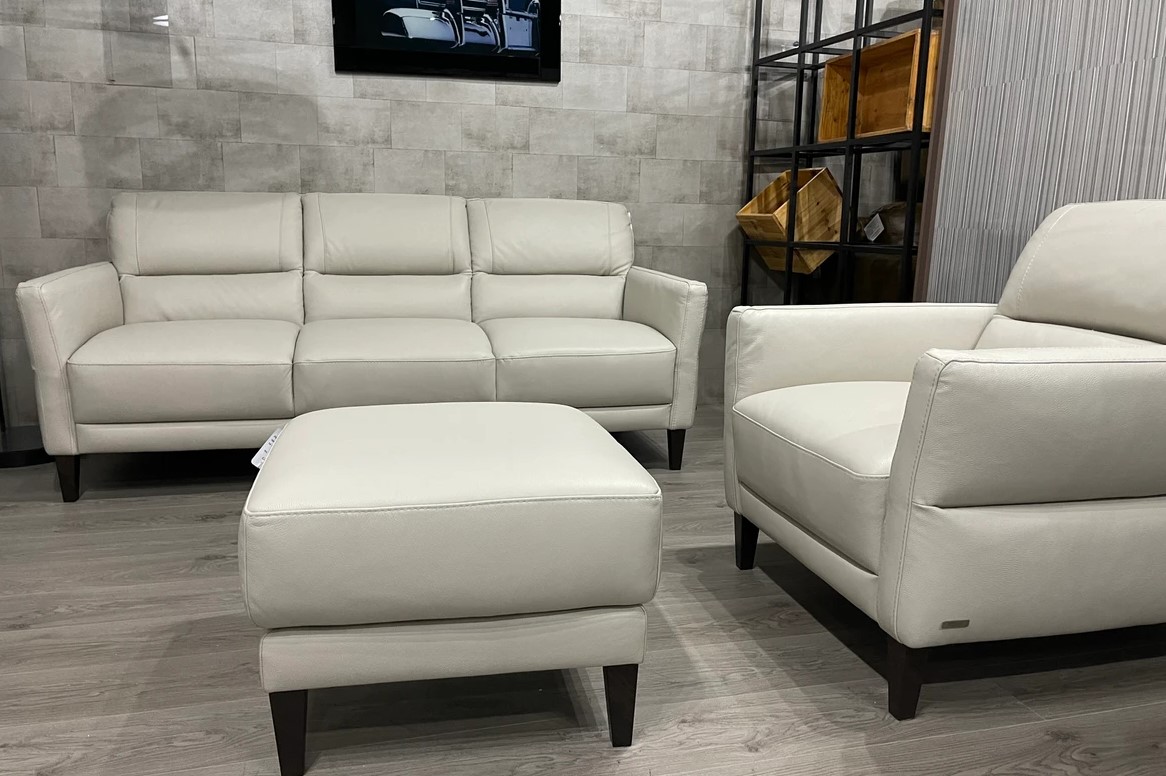 Peerless Furniture wants the customers that come into their store to feel like they have endless options to choose from. You can trust that they will always have tons of different styles to choose from in their showroom. Pick from amazing brands like Natuzzi Editions, Flexsteel, and MaxDivani. From each of these brands, you'll find sofas, sectionals, recliners, chairs, and ottomans. These are also brands that are going to be able to last you a lifetime, so you won't have to worry about replacing them.
You can currently find the Natuzzi C132 Chair with a matching ottoman. This is a lovely chair option that is part of a sofa group, so you can purchase the chair and ottoman and pair it with a sofa and chaise lounge if you want to take up a little bit more space in your living room. This chair is designed with relaxation in mind. It has a little bit of a retro style paired with wooden feet and a slender armrest. It's a simple yet elegant design that would look lovely in any home. There will be a large selection of colors to choose from with the leather upholstery of this chair and ottoman.
Whenever you're ready to make the Natuzzi Chair yours, you can head over to Peerless Furniture. You can find some great leather chairs near Springfield, IL, at this local furniture store; their team will help you find exactly what you need. The goal is to help you make your living room a more comfortable and stylish space. With the help of this team, you are definitely going to be able to do this.