10 Jan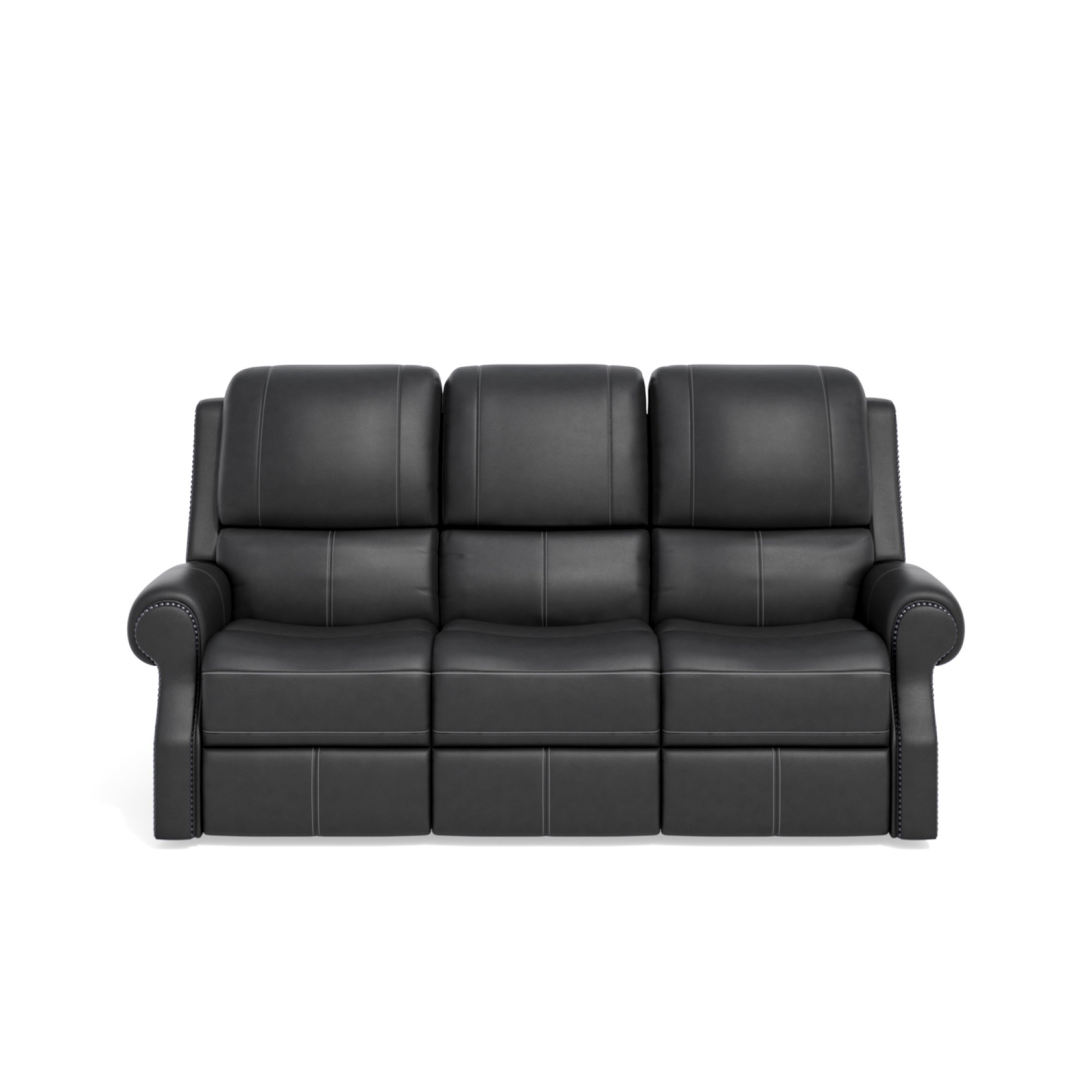 Style, comfort, and durability from your furniture can be possible if you shop through brands like Flexsteel, conveniently found at Peerless Furniture. This brand is known for its stunning leather furniture. They create amazing pieces that can be the centerpiece of your living room. You don't really need a ton of decore with leather furniture because it can stand alone.
The Flexsteel Rylan reclining sofa is a stunning leather sofa with power reclining and headrest features. It will come with low-divide back cushions. These cushions were created to offer you a contoured cradle that can relieve pressure on your back. The powered headrest and recliner are perfect because you'll be able to get the perfect angle every time. With this particular sofa, you'll have a built-in USB charging port so you can charge your devices while you relax. It's built with the DualFlex spring system, which is firm yet flexible, and this spring will be guaranteed for the lifetime of the sofa. You can learn about the other warranties that are offered with this sofa by talking to the team over at Peerless Furniture.
You can make the beautiful Rylan reclining leather Flexsteel sofa near Springfield, IL, yours by visiting Peerless Furniture. Their team will let you check out this sofa along with any other pieces and help you determine whether or not if it's the right fit for your living room, both in style and size. Make sure you bring along the dimensions of your living room so they can help you measure out whether or not it is the right size for the space. Shopping at this store is an absolute breeze so visit them today to learn more about their furniture.