20 Oct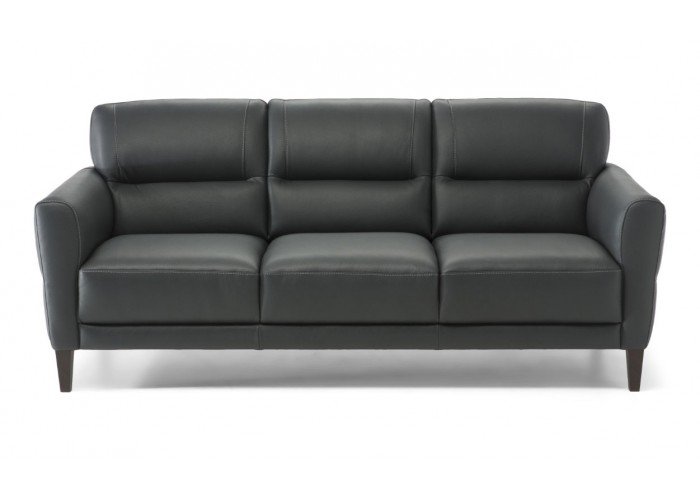 If you're ready to work alongside an outstanding sales team that puts integrity at the front of everything they do, then you have to visit Peerless Furniture. When you shop here, you'll feel totally confident in the pieces you purchase because they won't be pressuring you into it. You will love the brands that are offered at this store because they are stylish and comfortable, and they'll be able to last you a lifetime.
Make sure you check out the Natuzzi C131 stationary sofa group. With this style, you'll be able to find a chair, recliner, loveseat, and sectional. This sofa group has a slightly retro style to it. If you like the retro look but aren't ready to jump in headfirst, then this will be the perfect style for you. It has aligned and boxed cushions all on wooded legs. You can also order this in any Natuzzi leather option. These plush cushions are going to allow everyone using them to kick back and relax. You can find some great ottoman options at Peerless Furniture if you want a way to kick your legs up while still having a stationary sofa. The possibilities are endless whenever you shop here.
When you buy a piece of Natuzzi Editions furniture, you're going to love the Italian craftsmanship paired with Italian leather. This is a super well-known brand of leather furniture, and they are known for the great quality they create. Whenever you're ready to find your dream pieces you can visit this local leather furniture store in St. Louis and test out all their pieces. This will give you a better idea of what the pieces really offer.